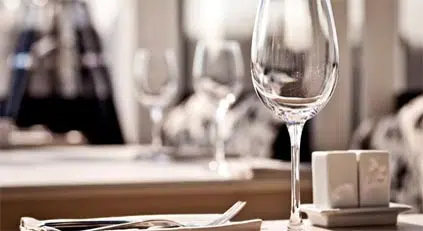 The president of the BC Restaurant and Food Services Association says today's increase in the minimum wage will hurt its members.
Ian Tostenson says there will be job losses in the sector.
He says restaurants will have to cut costs by either increasing prices or laying off staff.
"In an isolated situation it would be fine. But the problem is businesses including restaurants have increased property taxes, increased rent, increased food, increased fuel so all these different pressures on it and it doesn't help. I think that the most important part it that we're doing this within eight months of the last increase and we were hoping that it would be brought in in the fall."
British Columbia's minimum wage will rise to $12.65 an hour today, up $1.35.
The minimum wage will increase to $15.20 by 2021.