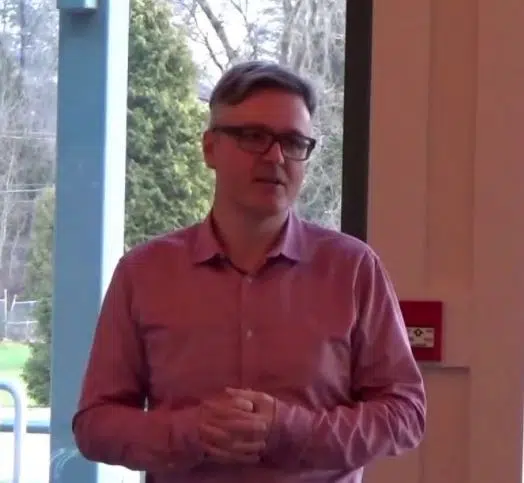 The BC Teachers Federation says teacher hiring concerns from last summer remain unaddressed heading into this summer as it warns of the impacts on a new school year.
"There still have not been any concrete steps taken that have really meaningfully addressed the challenge this year and are not going to set things up very well for next year."
BCTF President Glen Hansman says very little progress has been made since a task force on teacher retention and recruitment submitted its recommendations six months ago.
"Many school districts around the province, Kamloops included, do not have enough teachers on call to go around. That is because the people who were doing that work last year have been hired to those classroom positions. If somebody is sick or they are absent for another reason many school districts simply don't have enough bodies to replace those individuals."
Hansman says the union is so concerned it has launched a provincial grievance, which is now in arbitration.
"We are concerned that some school districts are not taking up prospective candidates who are out there. They are turning away people more than they should. We are hoping that the outcome of this will cause some school districts to become a little bit more proactive but also will signal to the province that they need to do more to assist the school districts as well."
As for teacher hiring solutions he is urging the creation of a province wide fund for moving and housing allowances, student loan forgiveness, and increasing teacher salaries.