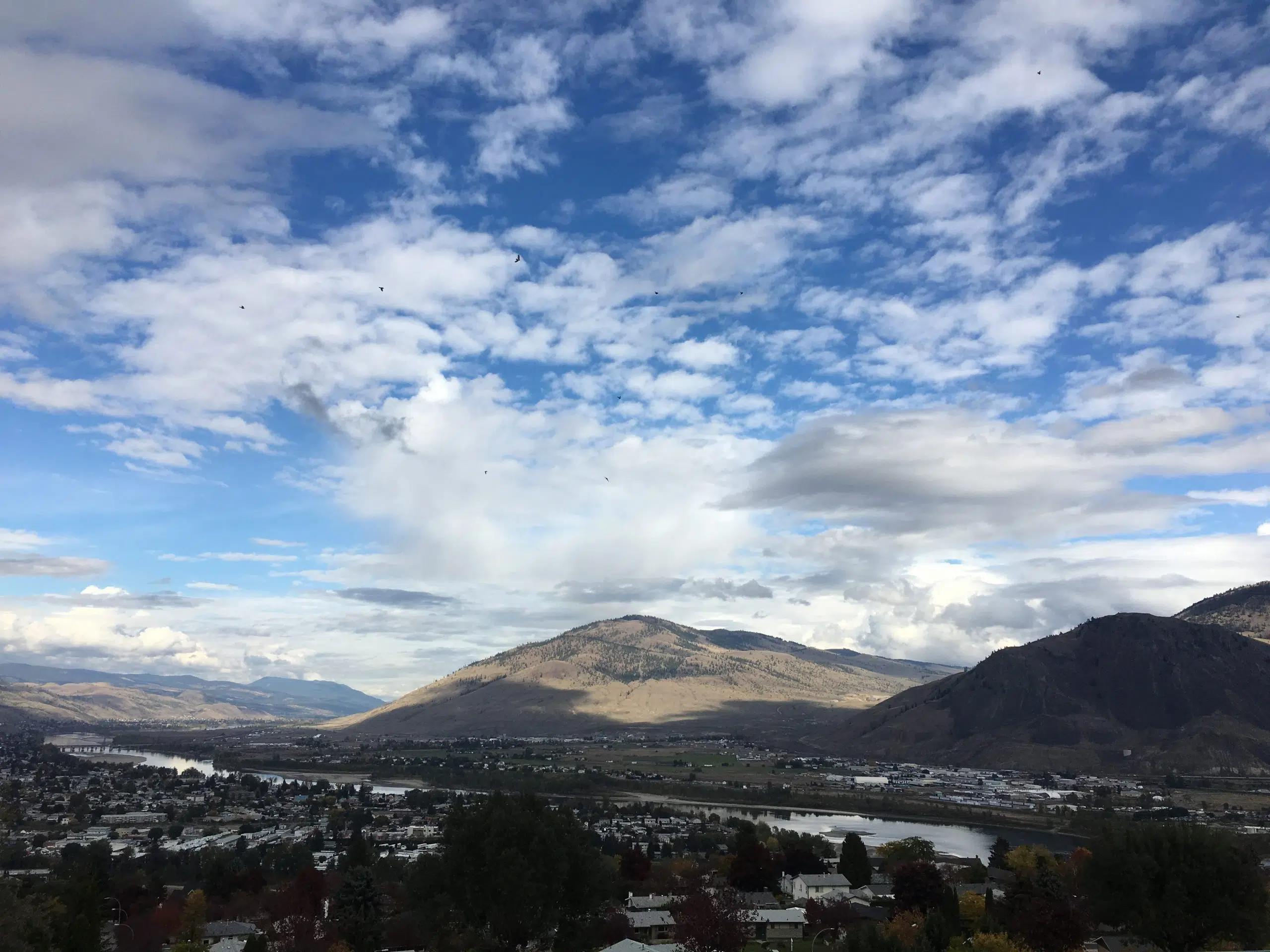 If you thought May was warmer than normal you wouldn't be wrong.
According to Environment Canada it was the warmest May on record for Kamloops.
Forecaster Armel Castellan says it all began more five weeks ago.
"Ever since the last week in April we started getting those big blocking ridges of super big open skies and so much sun and all that warmth invaded most of the province."
Castellan says the average temperature usually in May is about 14 degrees, but that was not the case last month.
"Almost three and a half degrees above normal for this time of year reaching 18.2 degrees as the mean average. So very high. It ranks first for Kamloops and lots of locations around the province."
There was also only 2.4 millimetres of rain in May
However that's not even close to record territory.
In the month of May 1901 and 1904 Kamloops received no rail at all.