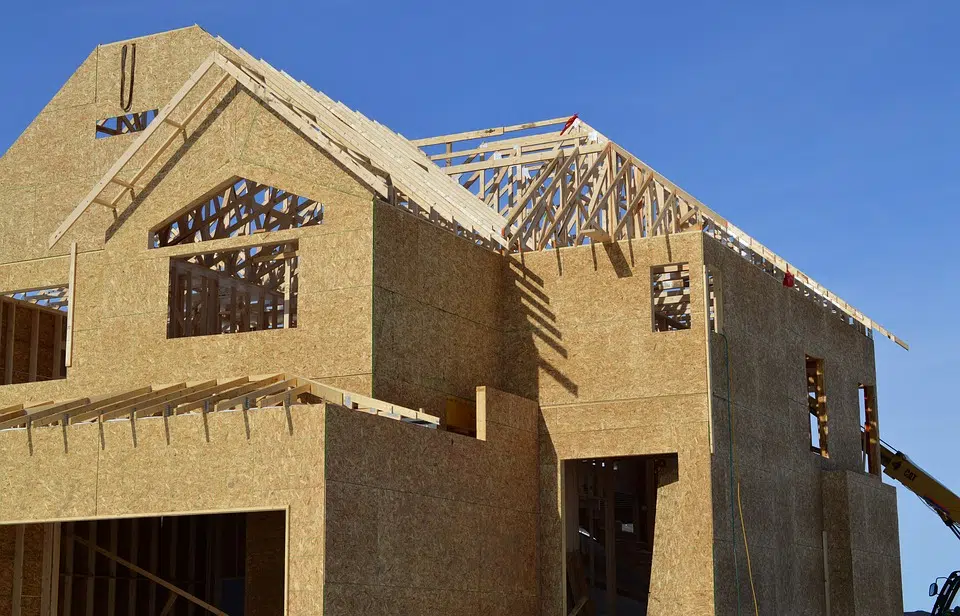 The Kamloops construction sector is seeing a building boom like no other.
The City of Kamloops is reporting that during the first five months of this year total building permit values reached $94 million, up 77% from the $53 million in the same time period in 2017.
Kamloops Homebuilder Doug Wittal is not surprised more than half of that total comes from home construction.
"It is extremely hard to get trades but I will tell you what it is exciting time for homebuilders. Every sector every corner of Kamloops is just jammed with building so it is really great times."
While single family construction starts dropped to 59 from 87 total units, multi family building starts almost doubled to 272.