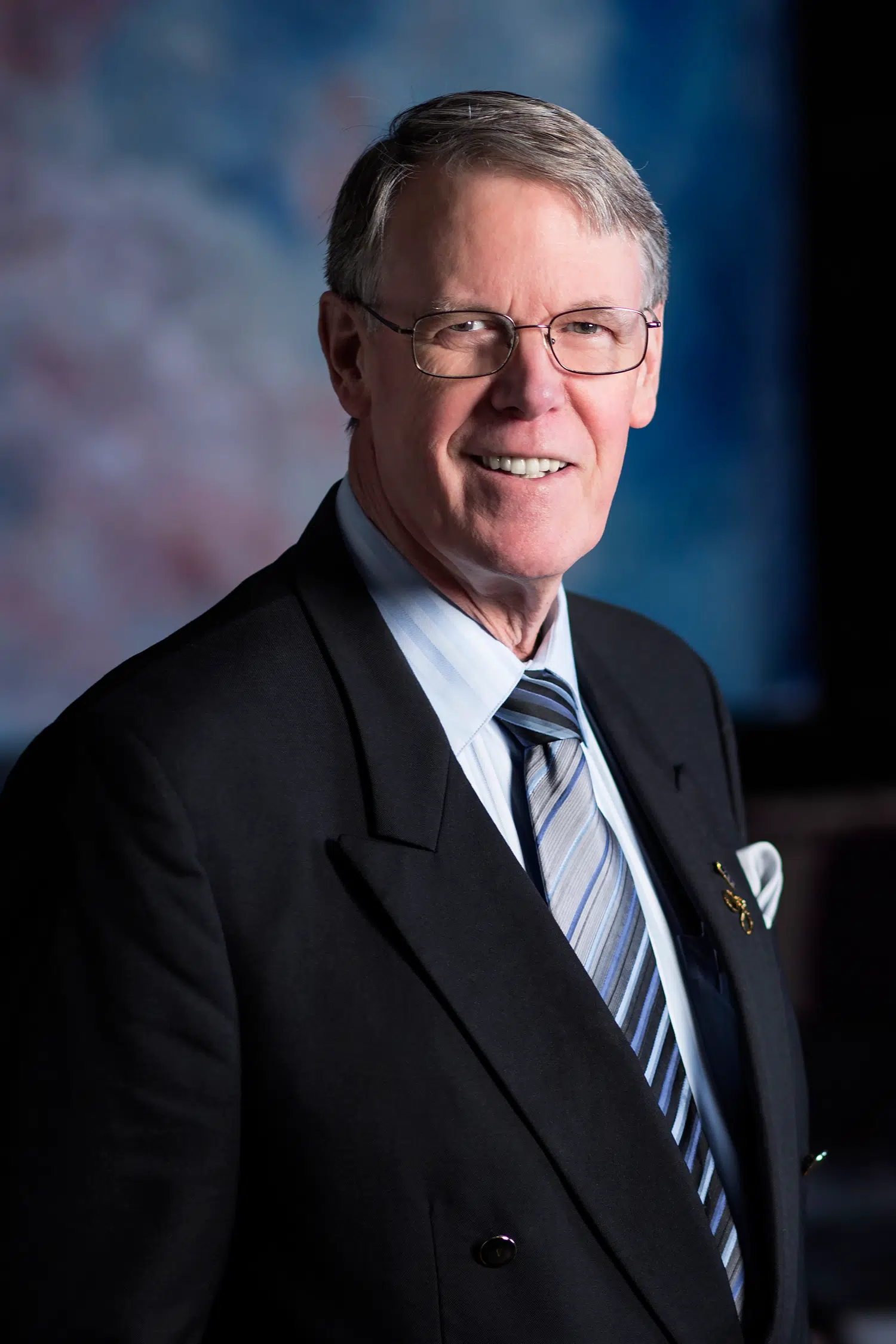 The Chair of the Thompson Nicola Regional District is lobbying on behalf of small town B.C. at the Federation of Canadian Municipalities annual meeting in Nova Scotia.
Speaking from Halifax Cache Creek Mayor John Ranta says many small communities don't qualify for federal infrastructure funding.
Ranta feels the federal requirements should be changed.
"In many cases the limit for the application for those, I'm thinking of those one in particular, is a two million dollar project. Smaller municipalities probably many of them don't have projects that would make them eligible for that program."
Ranta says a whistle-blowing woman briefly interrupted the speech Prime Minister Justin Trudeau made today.
"I didn't understand what is was all about and had to ask somebody but apparently it was because of the pipeline."
Trudeau touted cooperation in a speech before Canada's municipal leaders in Halifax today, although he offered nothing new to address their concerns.