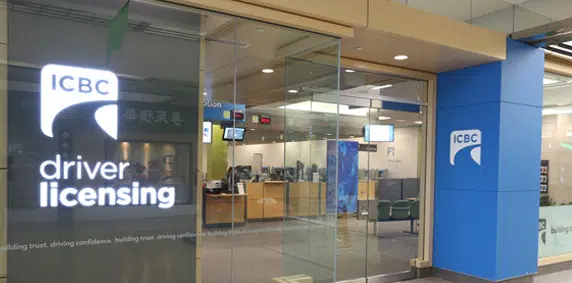 ICBC is doubling the amount the most seriously injured can receive for their medical care and recovery.
People injured in a crash on or after January 1, 2018 of this year are now eligable to receive up to $300,000.
In addition to wage loss and medical benefits, people who are catastrophically injured ofter require additional supports such as home care, wheelchairs and vehicle upgrades for accessibility.
A release from the BC Attorney General's office says on average about 35 people per year are injured severely enough that the previous cap of $150,000 was easily exceeded.
The Trial Lawyers Association of British Columbia is critical of the move.
Vice President Ron Naire says even under the previous cap, people had difficulty prying the money from ICBC, and had to rely on lawsuits against the insurer of the driver at fault, which in BC is also ICBC.
"This sounds good, but it's really just paying from one pocket instead of another" he says. "For most people that won't make any difference at all, and the real question is whether or not there will be increased access to the benefits for the average person. More people have come to see lawyers because ICBC has said no we're not going to pay for more physio-therapy or we're not going to approve that treatment than I think for any other reason. At least that has been my experience."
Naire says this also comes at a time when ICBC is imposing caps on less serious injuries.
He calls this latest move a distraction attempt.