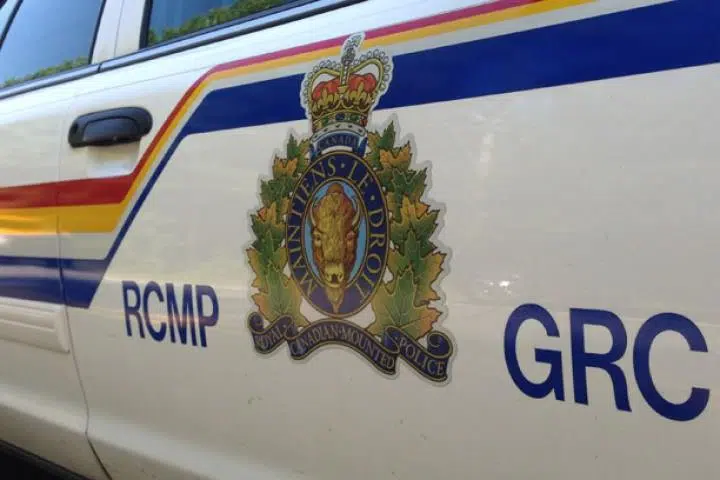 RCMP are asking for help from the public to identify a man that was hit and killed by a freight-train about five kilometres West of Chase Friday afternoon.
Police say he was struck by an East-bound train around 5pm.
He is described as being in his 50's or 60's, white with a slim build, short gray hair, a short mustache and blue eyes.
He was wearing a black zip-up fleece jacket over a yellow t-shirt, blue shorts and sandals.
Mounties say he was spotted around 2:15pm Friday, near the intersection of Shuswap Avenue and the Trans-Canada Highway.
Anyone with information is asked to call the Chase RCMP detachment.