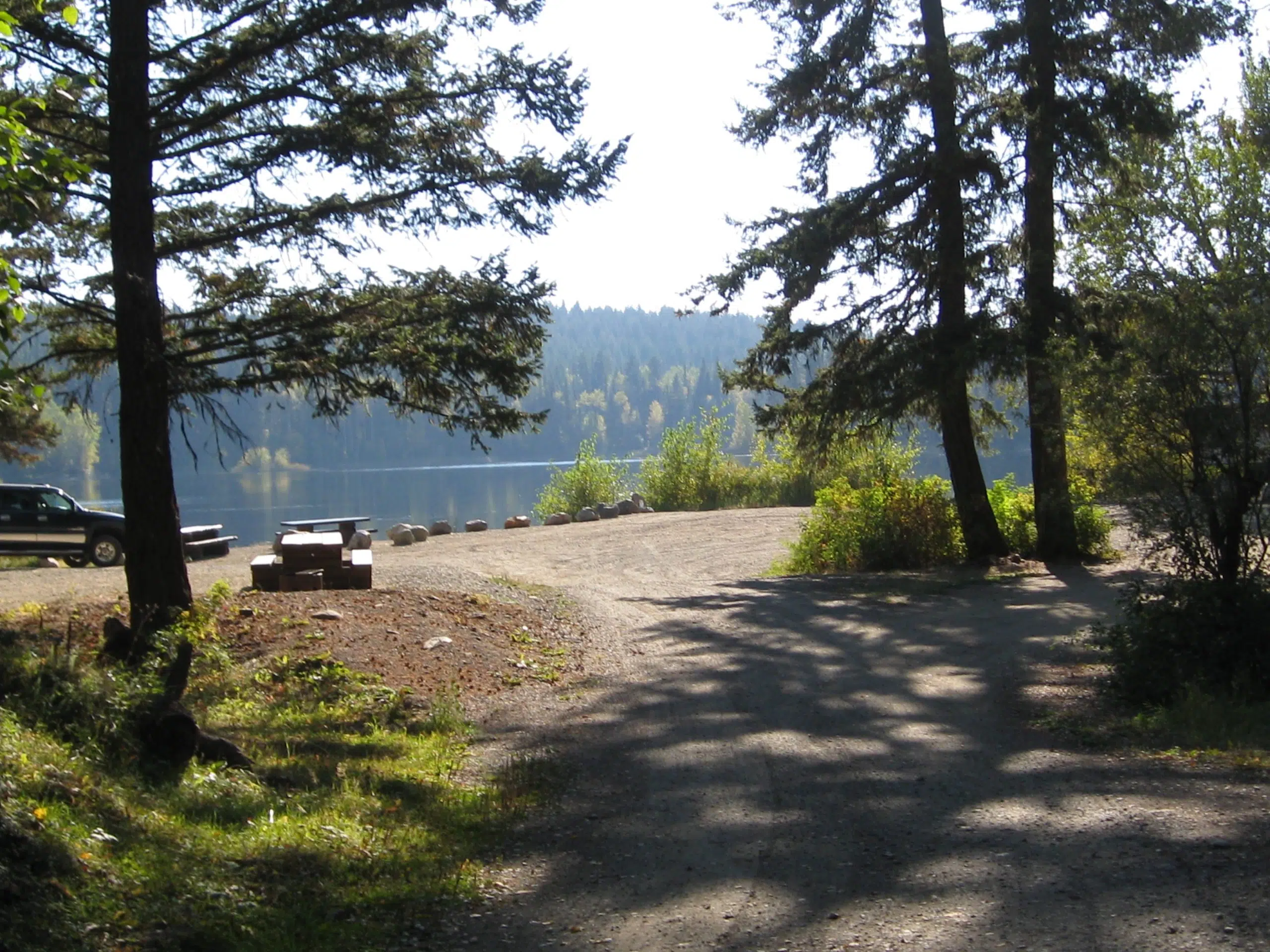 As of Friday, the new, improved, and fully accessible 3 kilometre loop along the Isobel Lake Trail system is officially open.
Kamloops Thompson Trails Alliance President, Richard Doucette says, the upgrades to the Isobel Lake trail system were about 5 years in the works, at a price tag of over 80 thousand dollars.
"It is accessible to anyone who can't walk for long distances, or anyone in a wheelchair. The trail had been created in the 1990's with the intent of doing it as a low mobility trail, and part of that had been done. So what we did is we brought it up to today's standards, and did the entire trail."
Doucette says, the trail upgrades include bridge improvements, more accessible picnic shelters, trail gates, washrooms, and lighting.
"We do now have one of B.C's only semi-wilderness, fully accessible trails in the province. Its a wonderful 3 kilometre loop, and if you're into fishing, you can definitely get out there in your fishing gear, even if you are of low mobility."
As of Friday, the 3 kilometre, low mobility trail is officially open.