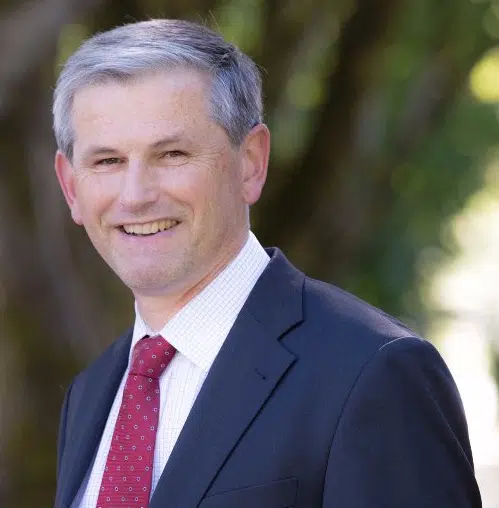 While the spring sitting of the legislature is over, the leader of the B.C Liberals says his work is just beginning.
Andrew Wilkinson says he is going to spend his summer telling British Columbians about the economic dangers of the payroll health and speculations taxes.
"Well it is going to be interesting to see what the B.C. government does now. It is backing itself into a corner on any number of files. Whether it is this expensive pipeline that we are being forced to buy. Or whether it is the tax propositions they have put forward, $3.8 billion in new taxes, that is scaring off investment. We are in quite a dark time for British Columbia and it is all laid at the feet of the Horgan government."
Wilkinson says, despite the government saying a bare minimum of small businesses would be on the hook for the payroll health tax the number is actually more than 60-percent.
He also plans on travelling the province to oppose proportional representation ahead of the November vote.