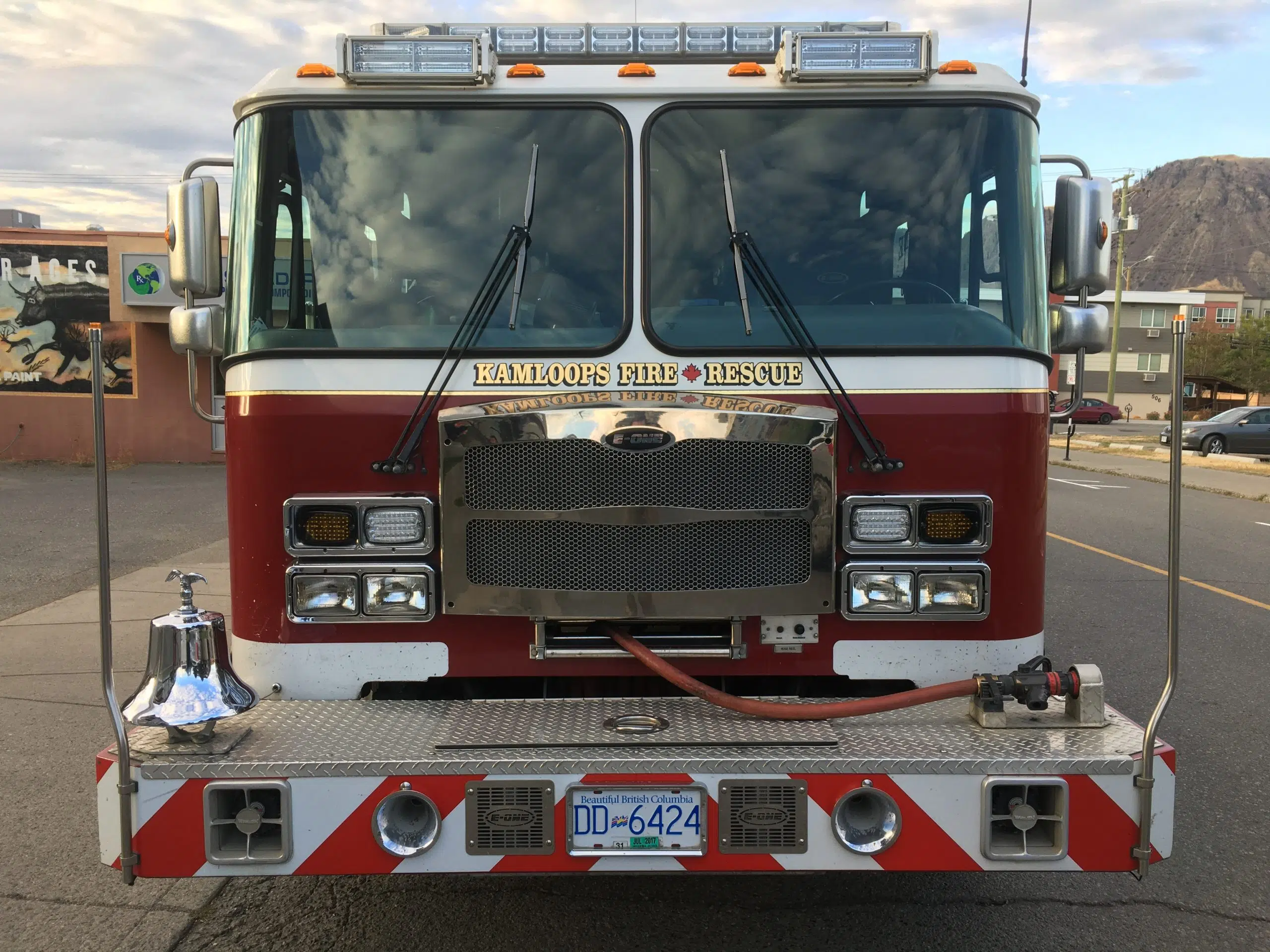 What caused it?
The next question facing Kamloops Fire and Rescue, after a spectacular early morning house fire in the 65 hundred block of Barnhartvale Road.
K.F.R Captain, Mike Haines,
"We'll have fire investigators on the scene, once the hot spots are put out, once its safe for them, and they'll be looking at a possible cause."
The home is gone, as it was fully involved before firefighters could get there.
The good news, the people inside were all outside as the fire trucks arrived.