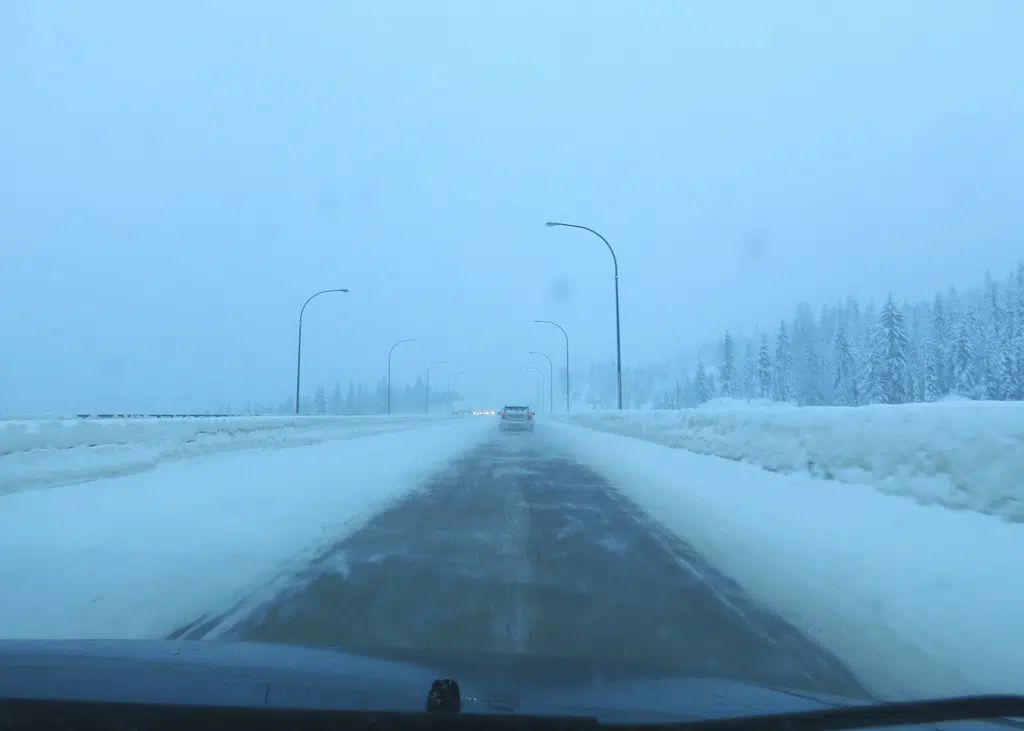 While pleased with the NDP government's reaction to winter maintenance problems on the Coquihalla, the Mayor of Merritt says, more is required.
Neil Menard says, what he would like the NDP government to focus on, is increased and better training of drivers.
"A lot of these drivers don't have training as far as driving in the mountains is concerned, especially in the winter time. They should have that as part of what they do, which would include how to chain up, when to chain up, and how to drive on mountain roads, especially in the winter time and they don't have any of that. Those trucks don't have winter tires. A lot of them don't carry winter tires."
The B.C Government recently came up with a number of changes to make winter driving safer in the high mountain passes like the Coquihalla.