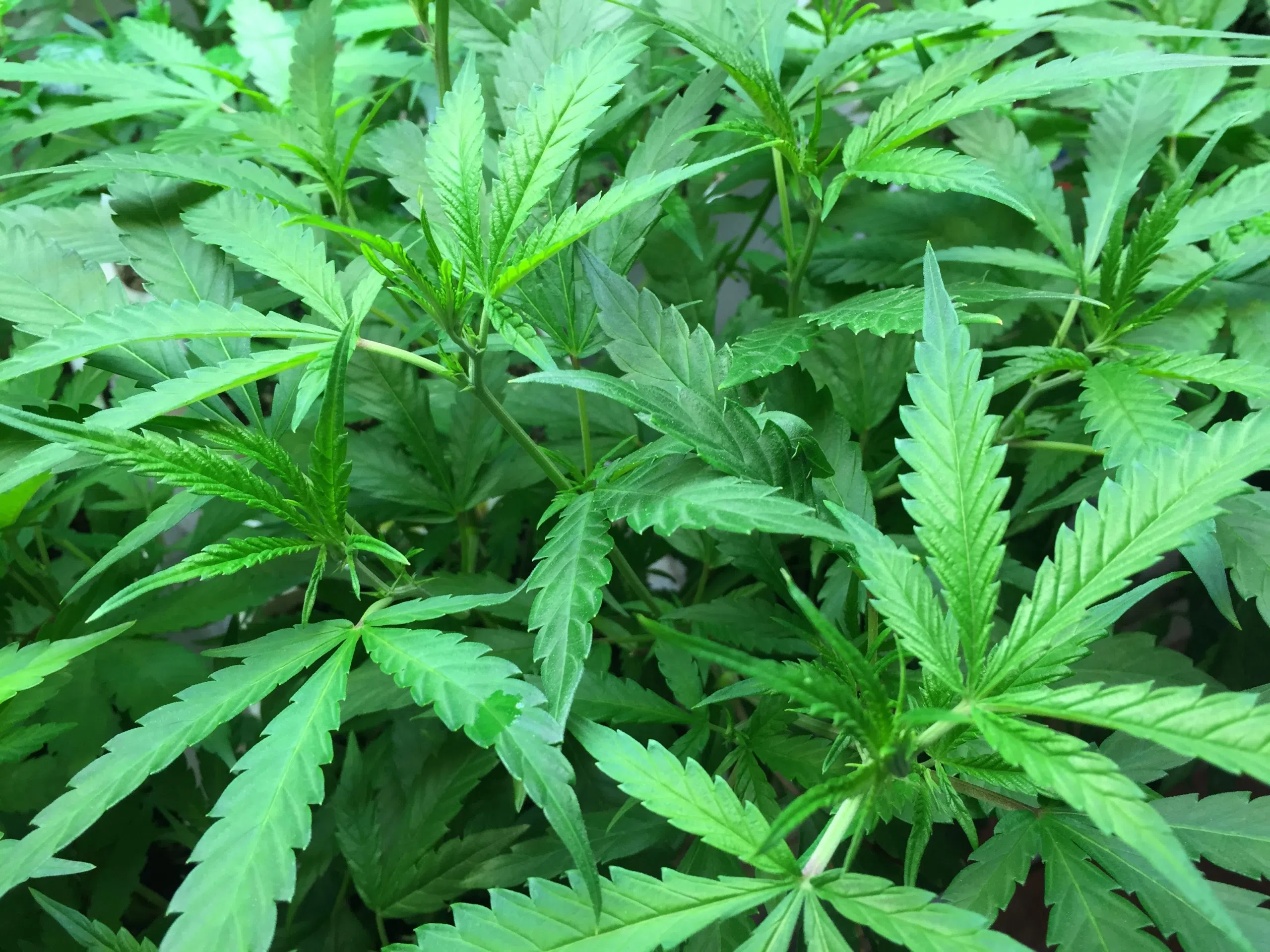 Smaller communities around Kamloops are adopting a 'go slow' approach when it comes to approving by laws governing where pot dispensaries can be located.
One of those centres is Logan Lake, where Chief Administrative Officer Randy Lambright says, a lot of questions remain.
"We don't know exactly if there will be a dispensary that will come forward or if it will be treated much the same way as rural liquor stores. In a rural setting they may in fact allow combined liquor and cannabis sales. They wont allow that in an urban setting."
Lambright says, nothing will happen until after the next civic election.