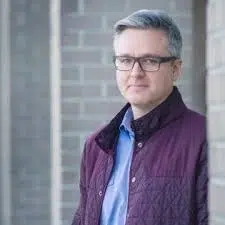 The B.C Teachers Federation is hoping to begin contract talks early and reach a deal before the current agreement expires next June.
BCTF President Glen Hansman says, he would like to get to the bargaining table with the province by December 1st at the absolute latest.
When asked what kind of raises the union will be hunting for in these talks Hansman said…
"We don't have a number yet. Our method provincially for setting objectives is to solicit resolutions for all of our locals and then we will be formally setting objectives around Halloween.  Then hopefully we can get started right away. Given the affordability problem and given the net zero mandates that the last two rounds of bargaining were under we are significantly behind all other teachers in Canada."
He says, teachers in B.C. are paid about 20-thousand-dollars less than elsewhere in the country.
Hansman says, wages are key, pointing to the current teacher shortage as proof positive.