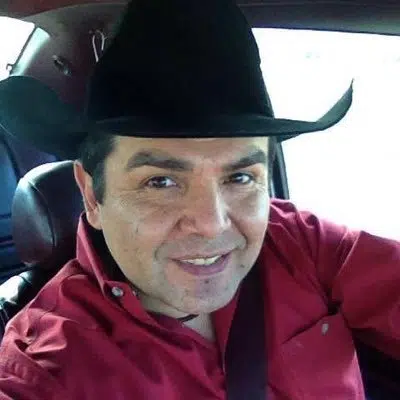 An interesting development in the Trans Mountain pipeline expansion controversy.
The Chief of the Whispering Pines First Nation Mike LeBourdais says, up to 30 bands who support the project want an equity ownership position in the 7.4 billion dollar project.
LeBourdais says, it would involve a 20 per cent stake or 400 million dollars.
"We had a number of banks approach us with different scenarios on how this would be achieved. We are working with those financial institutes doing financial models. It's easy it happens all the time. It's not rocket science. Arithmetic with a little algebra thrown in."
First Nations whose reserves the pipeline will cut directly through, like Whispering Pines, can collect property taxes from Kinder Morgan.