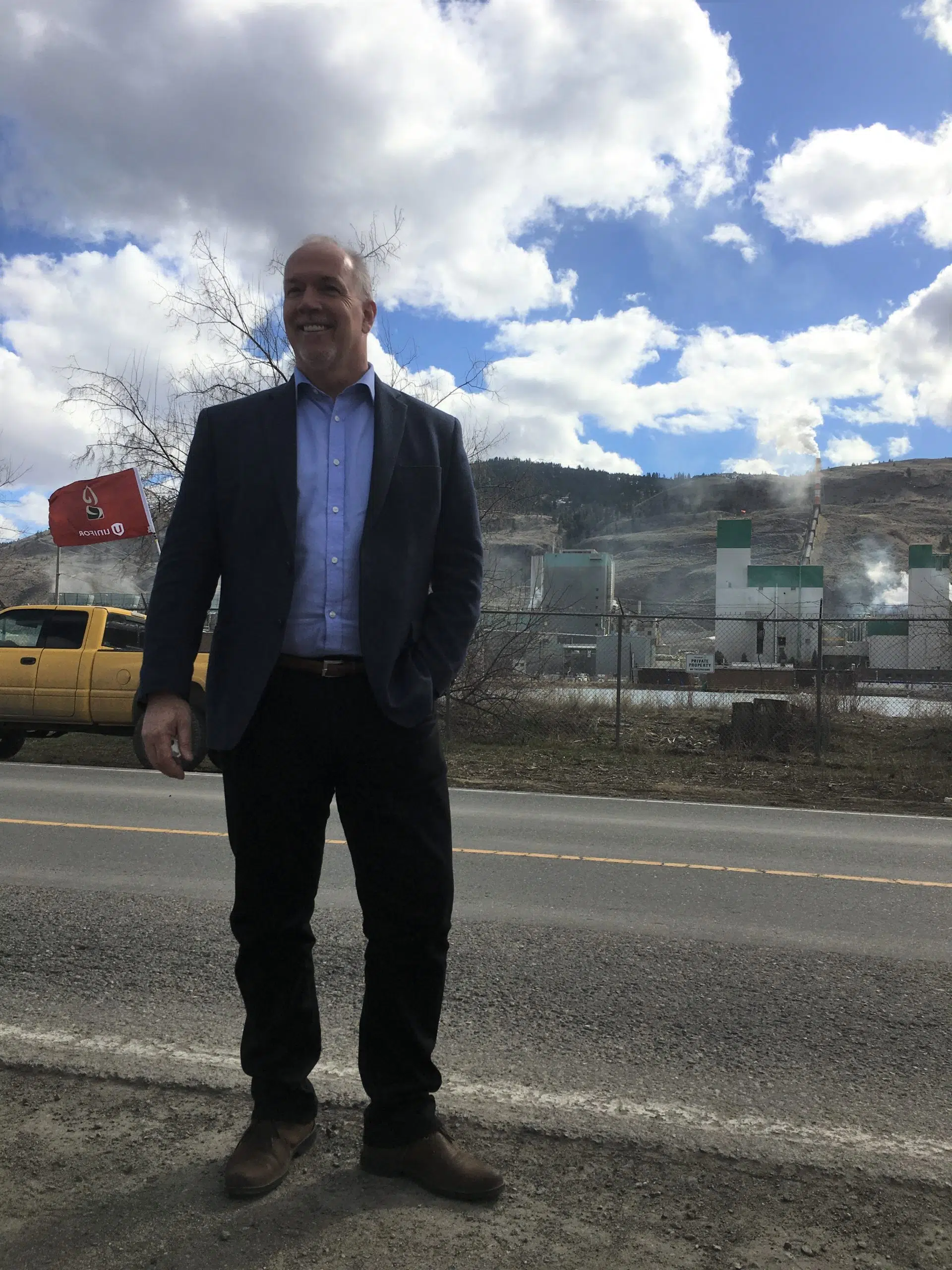 The Premier says his government is waiting for crucial details of the pending legal cannabis regime from Ottawa with federal legalization still held up in the Senate.
"I have a host of concerns, and I think British Columbians do as well."
Premier John Horgan says B.C is not alone, noting he is hearing from other Premiers across Canada that they too are very concerned about the pending marijuana legalization.
"We just don't know if we are buying a pig in a poke when it comes to enforcement of impaired driving. How are our law enforcement officials going to address this if we don't have right now, and we don't, we haven't locked down what mechanisms we are going to use to determine intoxication and impairment. How are we going to enforce these things? That all falls to the provinces to deal with."
Horgan is asking people to be patient when the country makes the massive change noting there will be some bumps along the way.
He says while politicians are nervous about legalization the public has been miles ahead of lawmakers on the issue.