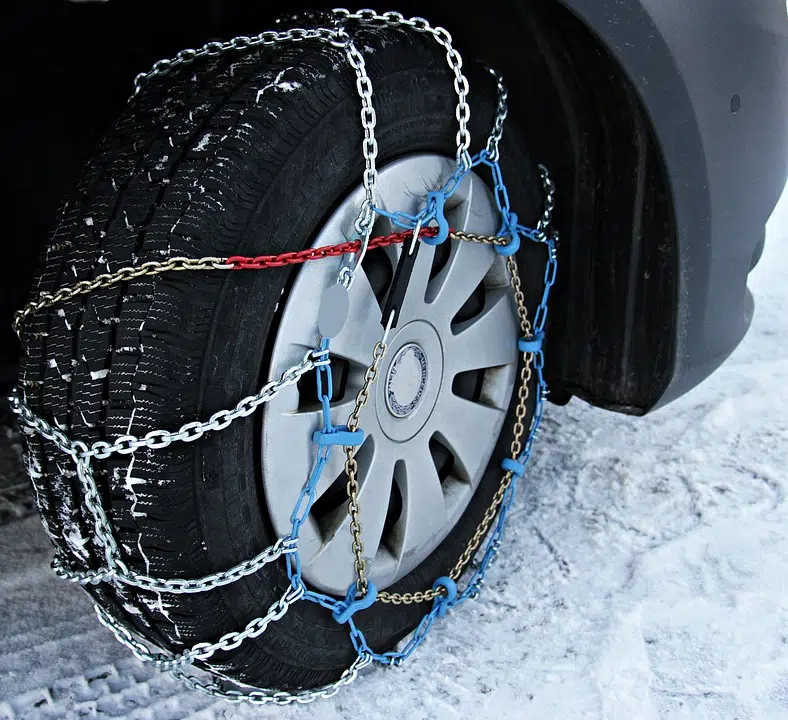 The B.C government is looking to ensure there are fewer accidents on the high mountain passes including the Coquihalla.
Highways Minister Claire Trevena says, the government is seeking feedback from the commercial trucking industry on proposed enhanced chain up regulations and related fines.
Trevena says, a number of winter closures last year were necessary because some drivers were not using chains or were installing them incorrectly.
"All of which are potentially hazardous, because if the truck spins out of control if you have problems with the truck it can close the highway."
Some of the proposed changes an increase in the number of tires requiring chains on each commercial vehicle and escalating fines.
Trevena says, based on the input from truckers the ministry will recommend regulations and fines for implementation next winter.