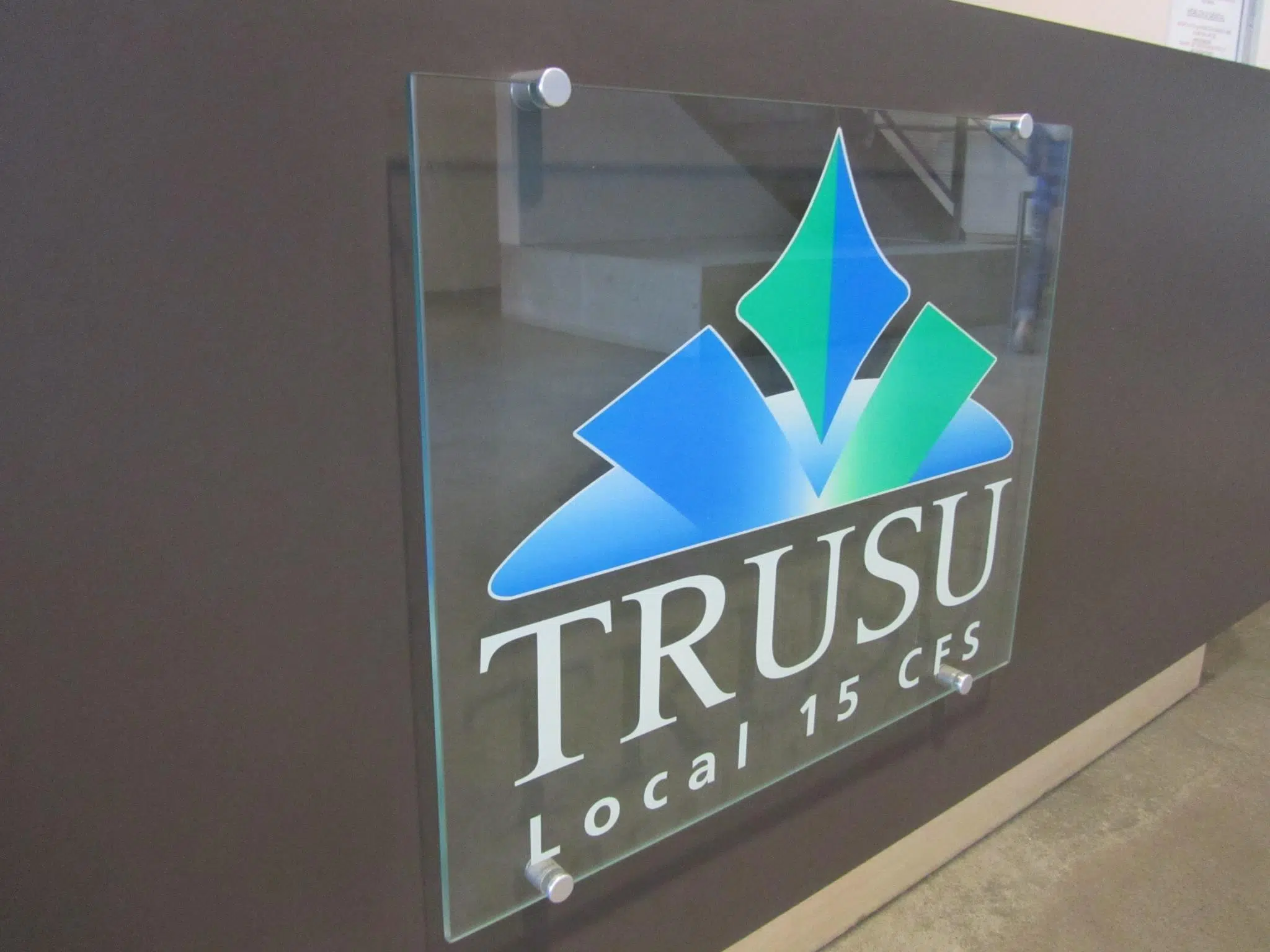 Thompson Rivers University is looking to review its existing food services.
The university has issued a request for proposals for a consultant to do research on existing food services.
The President of the TRU Students Union, Tatiana Gilbert says, this is a big issue for the more than 10 thousand students on campus.
She says, some of the recommendations introduce market competition to campus food services and extend overall food service hours of operation.
"Ever year we go and we consult campus. Food service has been an issue  that has been raised for many many years. Some of the comments that students have left when they will out that survey. You will see reoccurring themes, lots of waiting time there's not so much dietary restrictions that are able to help with students."
The university wants an analysis of other universities in Canada and the United States as well.