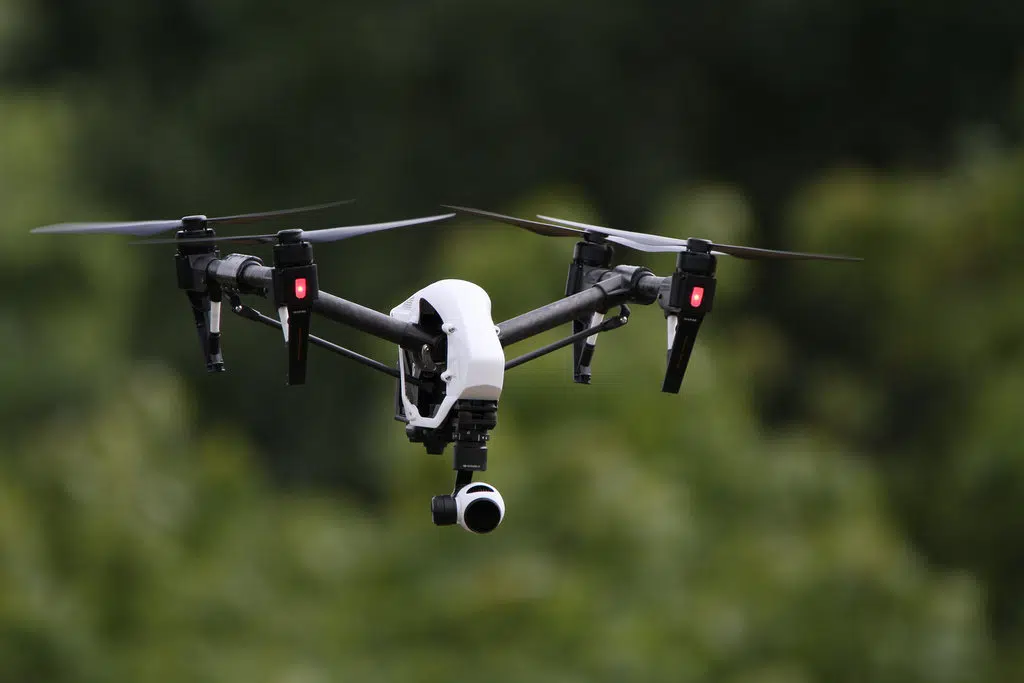 Kamloops Search and Rescue may expand the use of drones with the latest technology.
Spokesperson Jenn Stahn says KSAR wants to know how effective the tool is in searches.
"We are looking forward now and moving more towards testing the probability of detection with the drones as well so doing some tests on seeing how if there is a subject there and we know the subject is  there what is the likelihood that the drone is going to pick them up in different conditions."
Stahn says some members are going to join Hummingbird Drones for advanced training on detection.