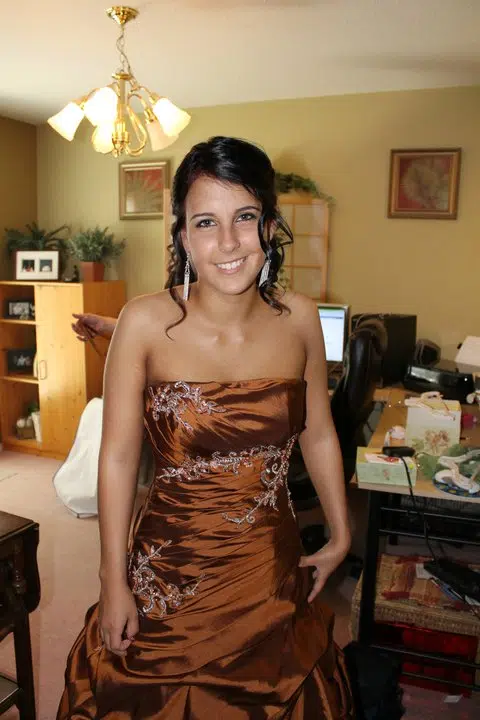 The man who killed an Armstrong teenager will spend life in prison with no chance of parole for 17 years.
Matthew Foerster pleaded guilty to second degree murder in the strangling and bludgeoning death of Taylor Van Diest on Halloween in 2011.
Armstrong Mayor Chris Pieper says, its been a terribly long ordeal for the family.
"I think that's insufficient. The legal process allowing a second degree murder conviction due to technicalities from the original process. I don't believe its correct. The whole process has taken so long so much pressure on the family its unbelievable."
Foerster may apply for a reduction in eligibility after serving 15 years.