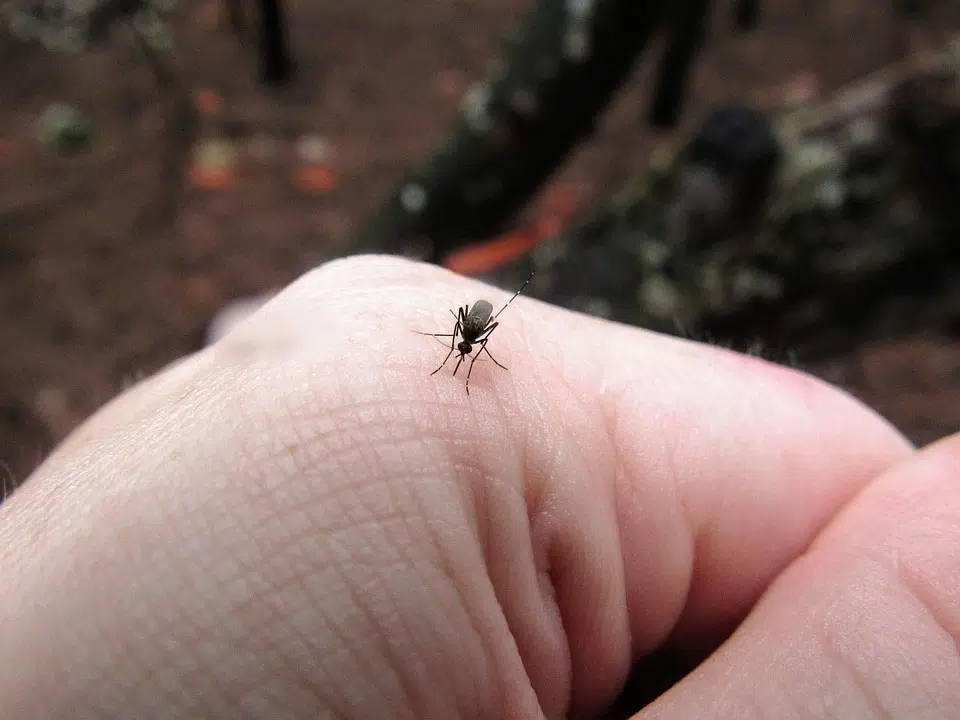 The change in the weather in Kamloops is a boon for those blood sucking mosquito's.
The owner of BWP Consulting, TNRD's mosquito control contractor, Cheryl Phippen says, the cooler temperatures means Kamloops residents are seeing an influx of a particularly nasty variety of mosquito.
"One of those is what people are seeing in their backyard its a little kind of blondish coloured mosquito. We were talking before the show that they will bite you anytime of day even if it does get to 30 degrees they are going to come and get you. Full day time morning evening. They are able to bite through your clothing and it actually kind of hurts when it bites."
Phippen says some areas of Kamloops are susceptible to this type of mosquito.