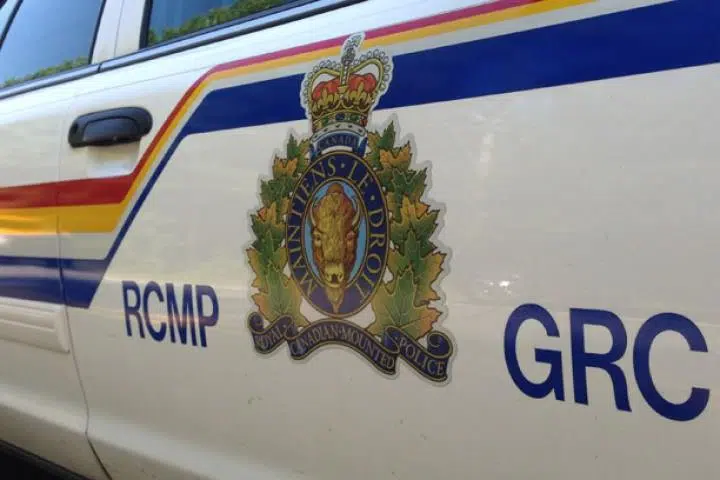 Merritt RCMP arresting a man after an incident today at the local hospital.
Police say there was an assault at the Nicola Valley Hospital earlier today.
Merritt RCMP Staff Sgt. Lorne Wood says a man was taken into custody after allegedly assaulting his pregnant partner.
"The male had assaulted his spouse, who was in labour. Members in attendance spoke with witnesses and subsequently a 19 year old resident of Merritt who is well known to police was arrested for assault."
The man expected to make his first court appearance later.
RCMP say the women suffered minor injuries as a result of the incident, and is denying the incident even occurred.