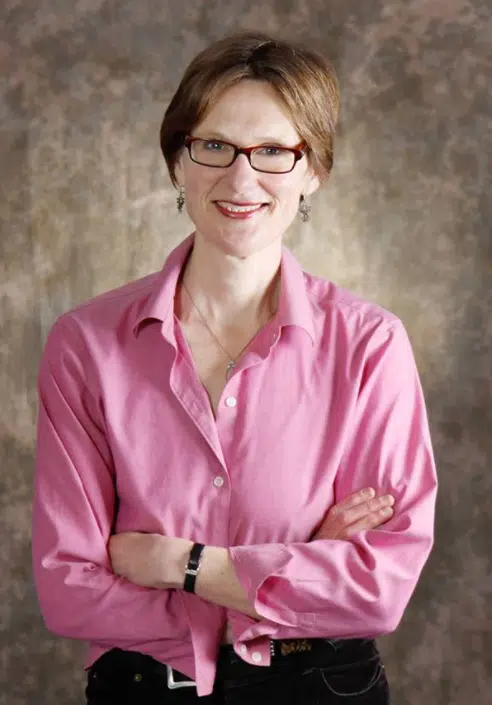 Highways Minister Claire Trevena is addressing a lingering concern from the Mayor of Merritt on the maintenance of the Coquihalla during the winter.
Niel Menard, while pleased with the number or changes brought in by the NDP government, suggested drivers need more and better training.
Speaking on the Jim Harrison Show, Trevena says, its an issue that has been flagged in the current round of consultation.
"Some truckers are absolutely effectively trained, others are not. This is why we are asking truckers to say whether they need more training but also working with industry on how we can improve training. Got to absolutely make sure that our truckers are well trained."
Based on the input from truckers, the ministry will recommend regulations and fines for implementation next winter.