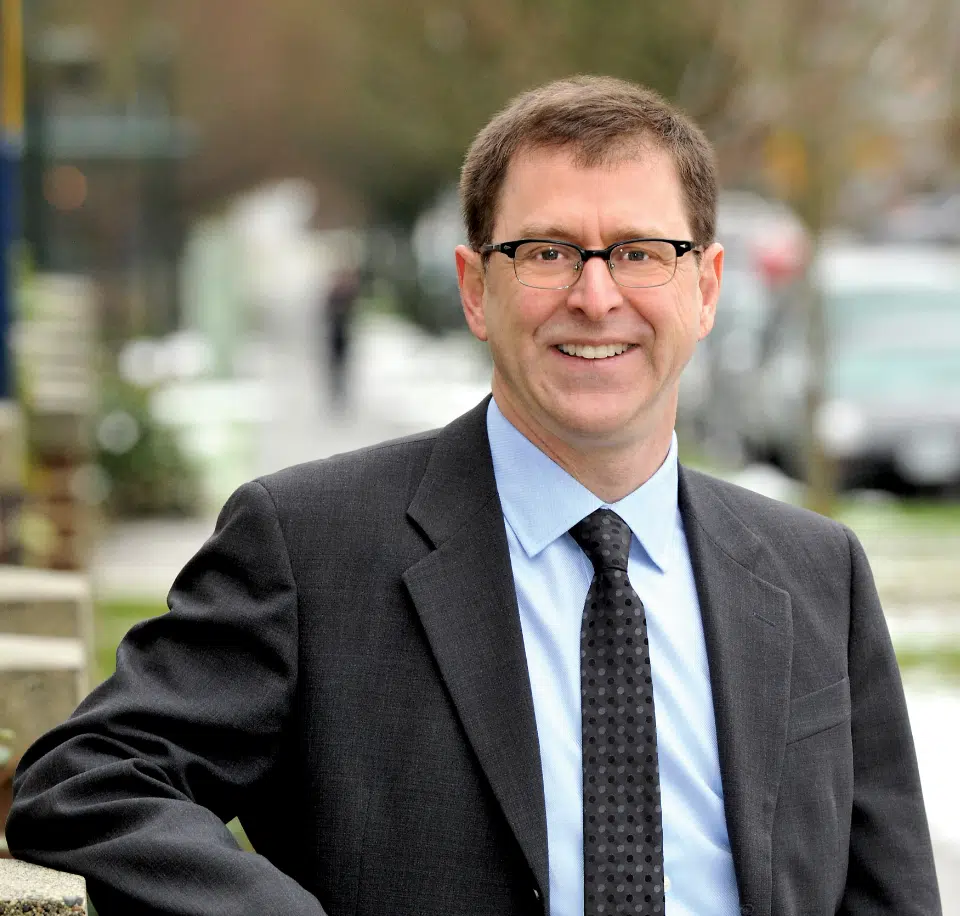 Its another boost to the health care system with the announcement of 23 million dollars over three years to train 50 new clinical pharmacists to strengthen B.C's recently announced primary care health network.
Health Minister Adrian Dix says this is part of a renewal program to offer more care options to patients and Kamloops will be included.
"I don't think they're targeted yet. We've just announced this, and we're building out over 3 years, although it will start this year. But there'll absolutely be something in Kamloops, because Kamloops is one of the key targets in our primary care policy."
Dix says adding clinical pharmacists to the health teams will help patients manage prescription requirements and cut the risk of adverse drug reactions.