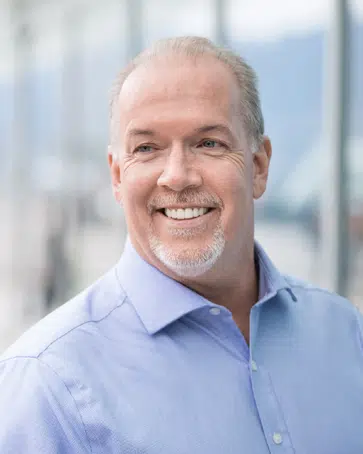 The Premier has some words of wisdom for those protesting the Trans Mountain pipeline, obey the law or else.
John Horgan says while he is not yet satisfied the environmental protections are up to snuff on the Trans Mountain pipeline he is also urging those protesting it to keep a level head.
"On the tactics of those who continue to oppose the project my appeal to them is to live within the law. Civil disobedience is a fundamental principle in our country and people need to respect that but they also need to respect the law. If people get beyond that then regrettably law enforcement will have to step in."
That said Horgan says both Kinder Morgan and the Trudeau government will have to go to the court to determine the line between civil disobedience and protesting the project itself.
He says there are also a lot of questions remaining unanswered on the First Nations front with some for and others against.