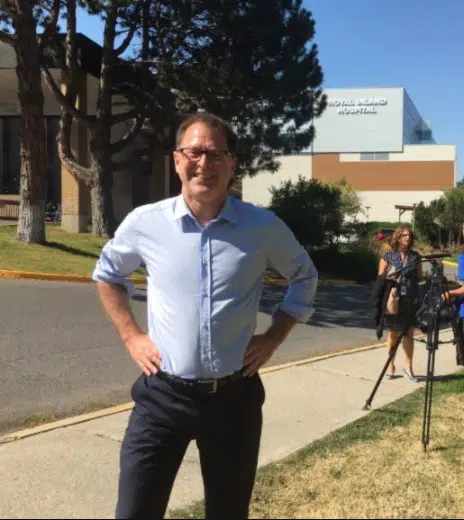 B.C's Health Minister will be in Kamloops Friday.
Adrian Dix says he is in the River City to talk about recent government initiatives.
The minister announced on Tuesday, 50 new clinical pharmacists will be embedded in primary care health teams as part of a program to offer patients more care options, including a number in Kamloops.
"I'm going to be talking about our primary care plan, that's going to be one of the key issues I'm going to be talking about. Primary care seniors care when I am in Kamloops this week, and when I am in Kamloops many more times this year."
The province says it will spend 23 million dollars over three years to train the new pharmacists.