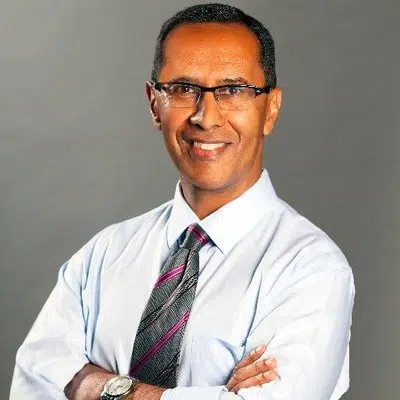 Kamloops lawyer Bill Sundhu may take another crack at federal politics.
With the election scheduled for October of 2019 Sundhu says he's still testing the political waters.
Sundhu will make a decision by the end of the year.
"As from 2015 when I ran people continue to approach me and asked me if I am interested in running. I am thinking about it. I'm consulting people. I'll  let you know when I make a decision."
Sundhu says, the Trudeau government has broken promises on electoral reform and the size of the federal deficit stressing a lot of the lustre has worn off the P.M.
As for M.P Cathy McLeod's performance he says, "Its been rather inconsequential."