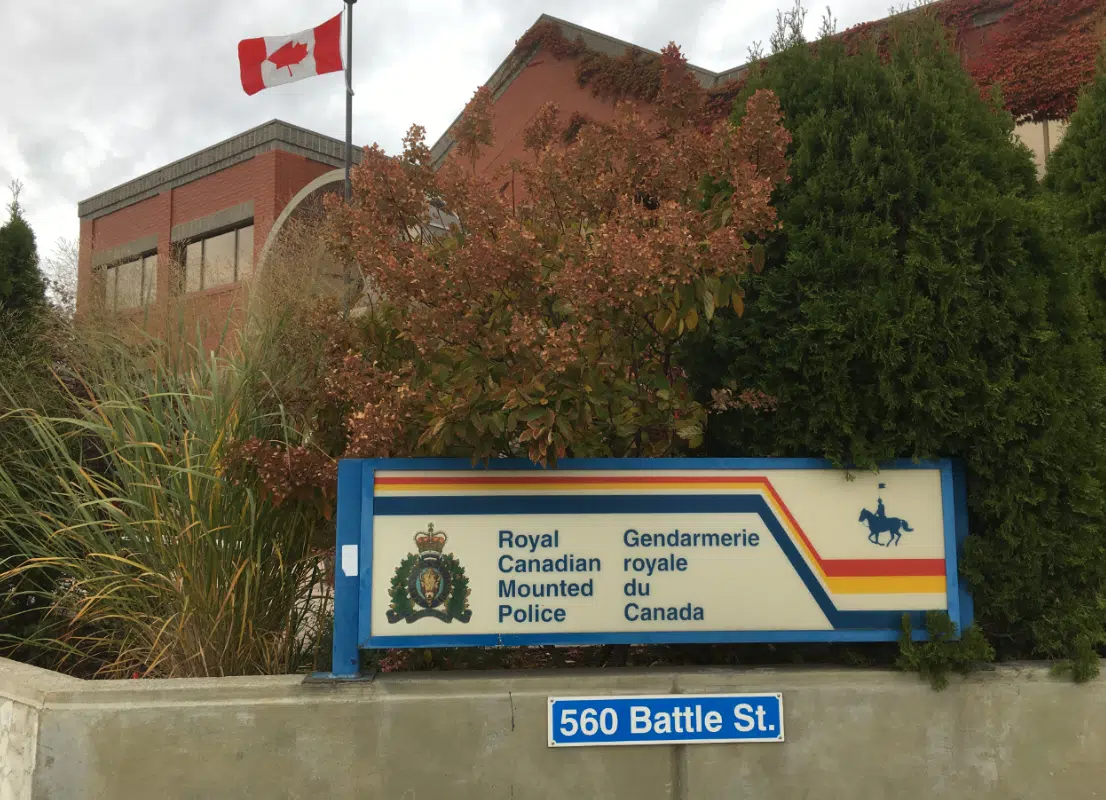 Fast, but not fast enough. Kamloops Mounties outran one man trying to evade arrest yesterday.
Corporal Jodi Shelkie says around 330 yesterday afternoon, an RCMP officer found a 26 year old Kamloops man who was in breach of his probation along the 500 block of Columbia Street.
"When the officer informed the man that he as under arrest, he fled the area. A few minutes later, another officer saw the suspect running in the alley between St. Paul Street, and Seymour Street. A foot chase ensued, with the officer catching the male near St. Paul Street, and 4th Avenue."
The man was arrested without incident, and is expected to appear in court later today.