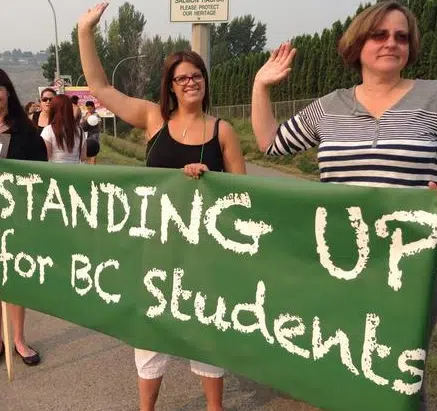 The President of the Kamloops Thompson Teachers Association says, recruitment and retention remains a challenge in School District 73.
On the Jim Harrison Show, Amanda Jensen says, the district hired about 90 teachers last August but did lose a significant number of educators.
"I know the district said they had hired 90 teachers at the beginning of the year. Its hard to say. We probably lost close to a third of those teachers just to different school districts. Unfortunately for those school districts, they also lost people."
Jensen says, due to the ongoing teacher shortage, many teachers are moving around the province looking for a permanent position.
She feels its an issue that must be dealt with at the provincial level.