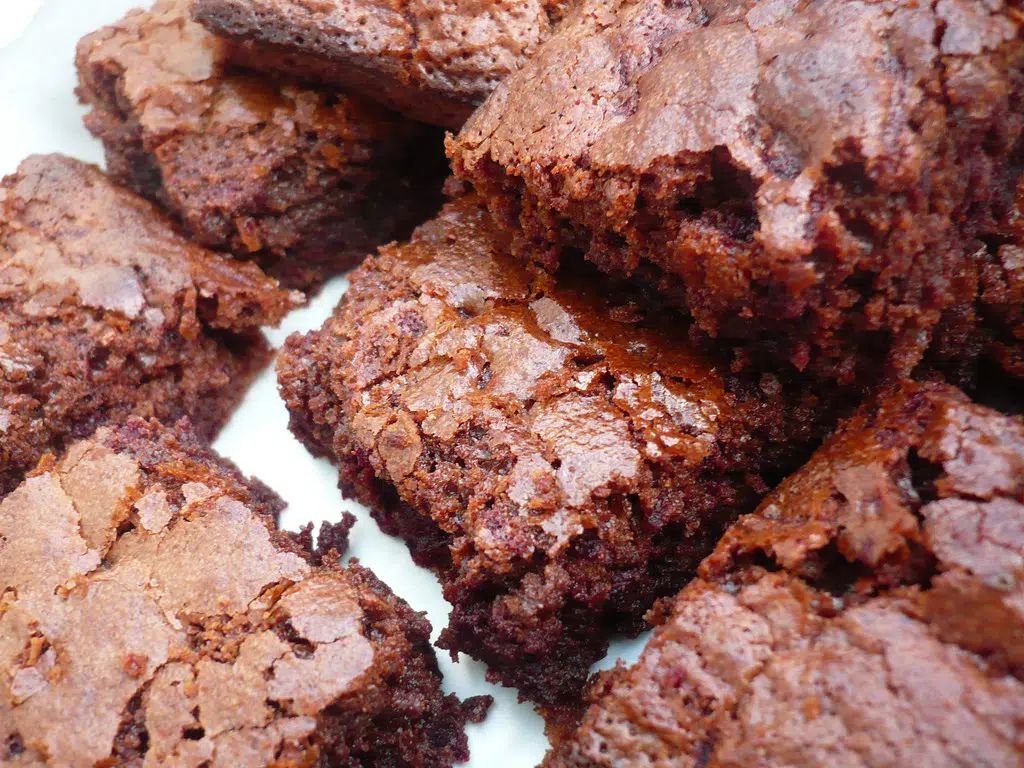 As legal recreational cannabis draws closer and closer, questions about edibles are surfacing after Manitoba passed a law to ban the smoking, but not eating of cannabis products
Mayor Ken Christian says, under the B.C regulation, municipalities can choose whether they want sales within city limits, but they can't ban people from using marijuana when its legal.
"So from the perspective of Kamloops city council, we want to make sure that we have a good, strong, and solid business licensing and zoning regime. And we want to make sure that cannabis is sold to adults that wish to pursue it in a legal manner."
The federal government has said it will be a little while before selling edibles is legal, but technically, people will be able to make or bake their own when pot is legalized later this year.