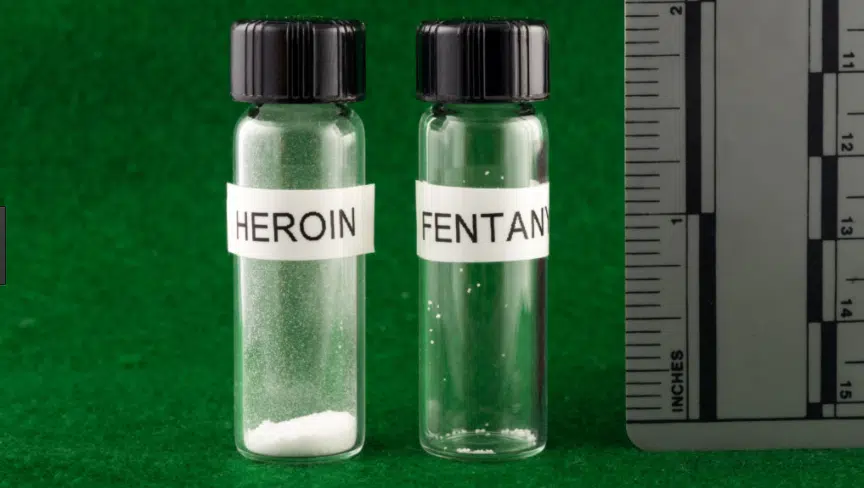 There was a big drop in month over month drug overdose fatalities in BC April, while the numbers in Kamloops went up.
The B.C Coroners Service reports 124 suspected drug overdose deaths in April, an 18% decrease from the same month of 2017, and a 23% decrease over the number of deaths occurring in March 2018.
Spokesman Andy Watson says fentanyl is still responsible for four in five deaths.
"You know one thing that we do know for sure though is that its an unsafe and toxic drug supply that's coming very clearly through our data."
There were five deaths in Kamloops to the end of April bringing the yearly total to 17 up, from 13 in 2017
"Certainly its a bit lower in the Kamloops region compared to the rest of the province. You know there could be several different factors that get into that. But what it does tell us is that something is going right in Kamloops."
The number of deaths in April represents four per day.