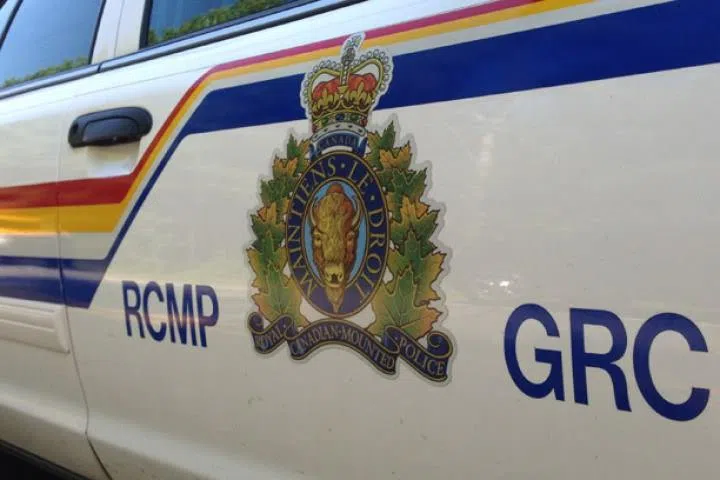 Kamloops RCMP say arson was not the likely cause behind a blaze that gutted a home earlier this week.
"At this time, we do not believe it is suspicious."
Corporal Jodi Shelkie says that'll be the end of the RCMP's involvement in the investigation unless new information or evidence is brought forward.
The fire broke out early Monday morning, in the 65 hundred block of Barnhartvale Road, and though the house was lost to the blaze, all the people inside were outside when fire trucks arrived.