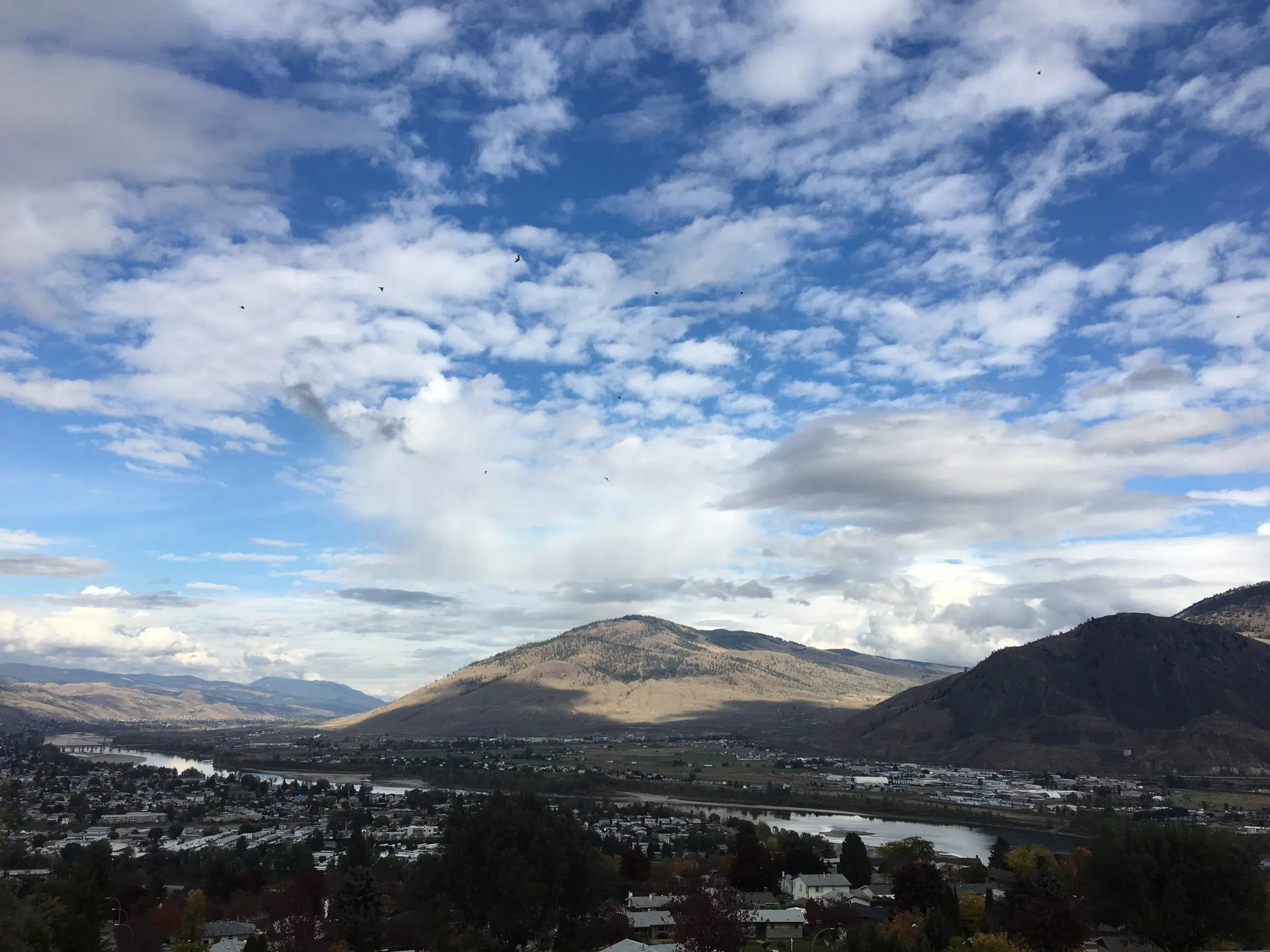 A big change in the weather for Kamloops coming this weekend.
Environment Canada has issued a special weather statement for which calls for snow on Sunday.
Forecaster Doug Lundquist says, Kamloops should get about 10 millimetres of rain.
"It's going to cool off as well. We expect temperatures today to be in the mid twenties and dropping to maybe 15 plus or minus a degree or two on Sunday. And with it, it'll probably be cool enough to snow at the highest levels of the Coquihalla. At this time of year, it doesn't last more than a few hours after the sun comes up, it melts really quickly. But we can perhaps see some snow in the webcams Sunday morning."
In light of the recent, lengthy stretch of dry weather conditions, increased surface run-off with localized flooding could be cause for concern this weekend.