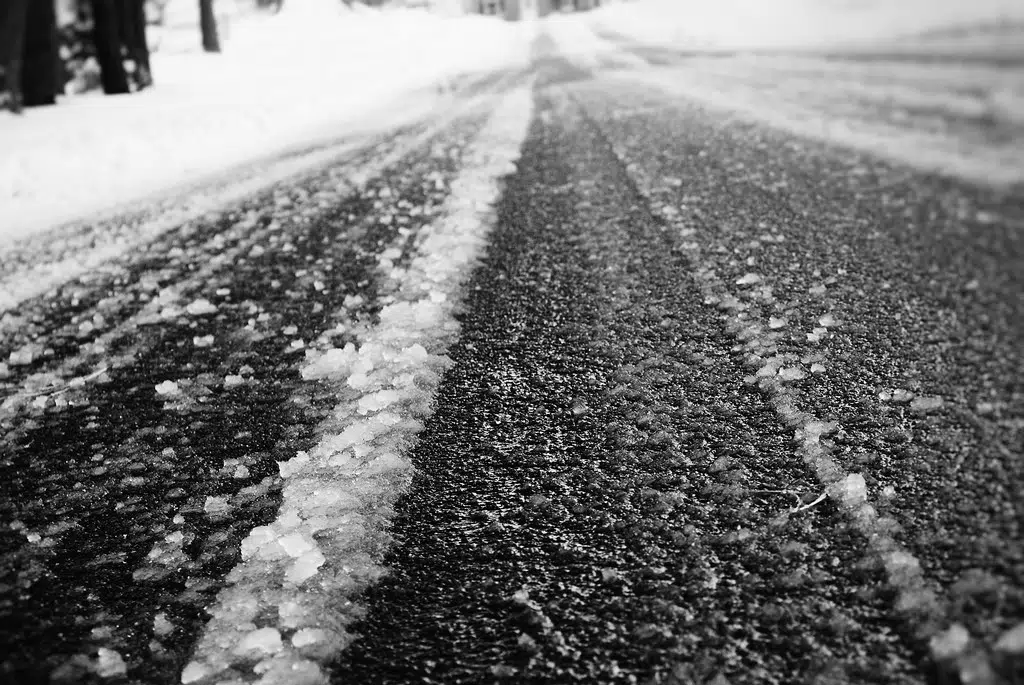 There could be a 25 per cent increase in the annual snow removal budget in Kamloops for the upcoming winter.
Streets and Environmental Services Manager Glen Farrow will present a report to council Tuesday recommending an extra $400,000 for the annual snow cleaning budget – boosting it to $2-million dollars.
"The majority of that is for staffing as well we are looking for an additional piece of equipment. Running three shifts per day we are running we are looking for three staff. we are also looking for additional equipment as well as new extendable blades. The under-body blades that we use, they have blades now that are extendable by three or four feet. you know less frequent passes and better clearing of pedestrian
shoulders."
Farrow says there has been several complaints in recent years about the lack of snow removal after winter storms.