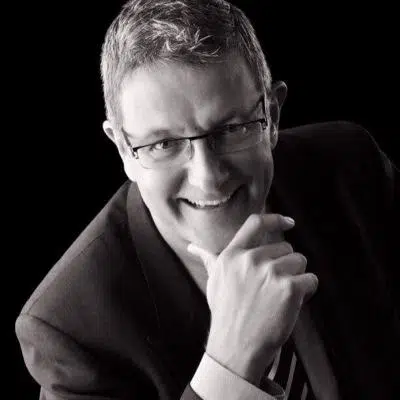 While the Mayor of Kamloops has some sympathy with the views of a well known city homebuilder he too is ruling out any attempt to open ALR lands for development.
Homebuilder Doug Wittal made the suggestion based on his fear the city will run out of buildable land.
Ken Christian says 43% of the citys future growth lies in the Southwest sector.
"I think our building community really needs to look around and look at some of the new trends in building you know here in British Columbia and take advantage of that. That said there wont be a dry up of all single family lots. There's certainly going to be some available. They may be more expensive. We are trying to get away from urban sprawl."
Christian notes urban sprawl leads to higher costs for the extension of city services.
He says the city needs to focus on density by building up not out.