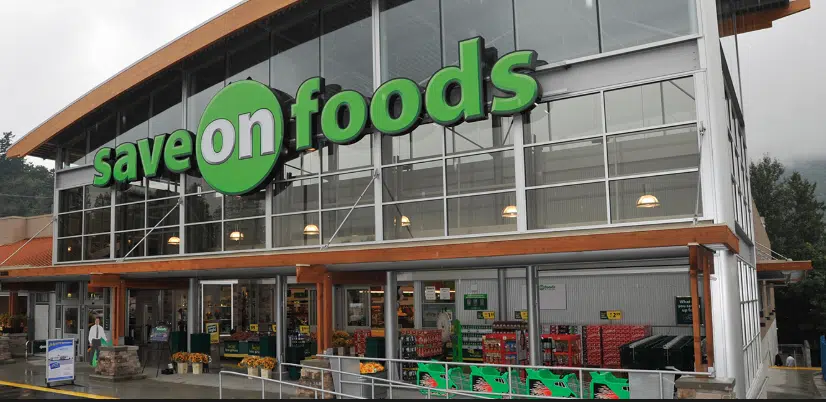 Good news for hundreds of retail food workers in Kamloops.
The United Food and Commercial Workers Union Local 1518 has reached agreement in the Save-On-Foods contract re-opener covering 1,200 workers across B.C. and hundreds in Kamloops.
Union President Ivan Limpright says there are several improvements.
"Which includes job security and some wage improvements and some other things that will be of benefit to our members long term."
The agreement is unanimously supported and recommended by the union negotiating committee.
The union is in year number five of a ten year contract.
Ratification votes starts Monday