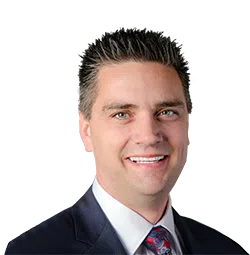 The MLA For Kamloops South is applauding the opening of the new Urgent Primary Care Centre at Royal Inland Centre but he also has some concerns.
Todd Stone says news like this is always welcome but he cautioned more needs to be done to address the family doctor shortage in the city.
"My main concern is I am hearing from a lot of family physicians in Kamloops that they worry that this urgent primary care model may simply serve to poach family physicians from existing practices to a totally different setting here at the Urgent Primary Care Centre and that, that won't actually add capacity overall to the primary care in Kamloops."
Stone says to really address the shortfalls in accessing primary care, not just in Kamloops, but across the province is to increase the number of doctors graduating from university.
He says the government has yet to fully commit to doing that.