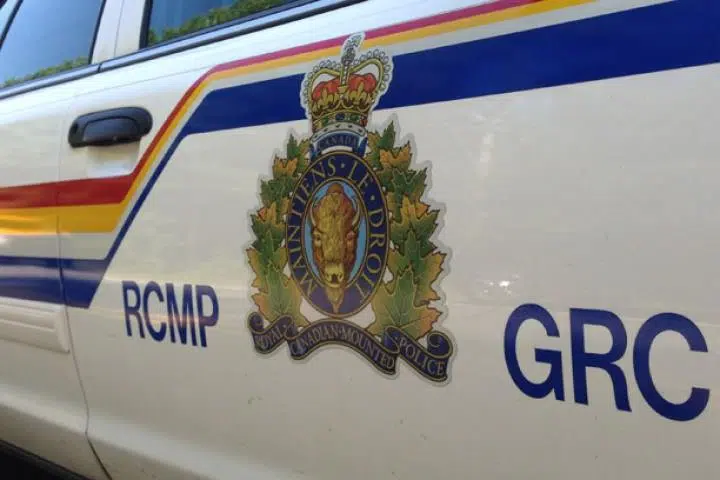 Kamloops Mounties investigating what was behind a serious accident that shut down all lanes on the Overlanders Bridge yesterday.
Staff Sgt. Michel Grondin says a collision between a car and a motorocyle saw the Overlanders bridge closed for about 2 and a half hours yesterday evening.
"The driver of the motorcycle received serious injuries. He was transported to the local hospital, and is being cared for at the hospital for his injuries."
Grondin says, the driver of the vehicle suffered minor injuries, and has since been released from hospital.
The cause of the collision is still not known.