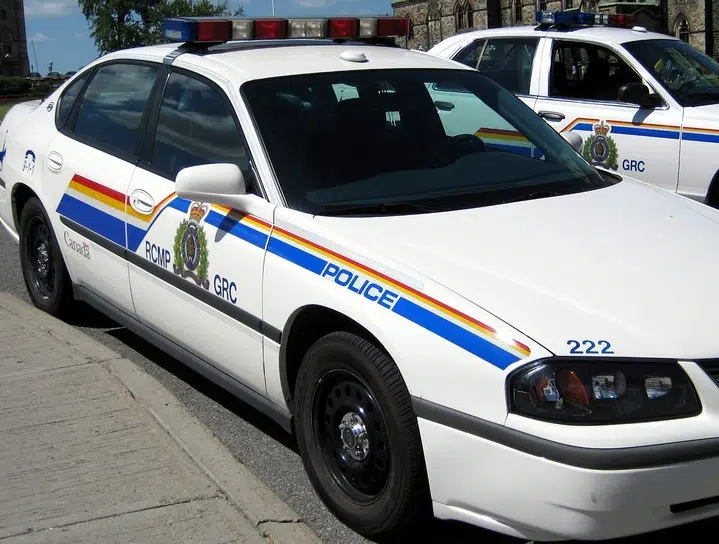 Kamloops RCMP say they've arrest one man after responding to a break and enter call.
Around 10 o clock this morning, Mounties responded to a 911 call from a residence on Clearwater Avenue near Schubert Drive, where the caller reported hearing someone in their home.
Police quickly responded and secured the area while a police dog search the scene.
The RCMP's canine tracked a suspect to a home nearby, where police arrested 1 man.
Traffic is now flowing through the area, and police will be in the area most of today collecting evidence and wrapping up their investigation.