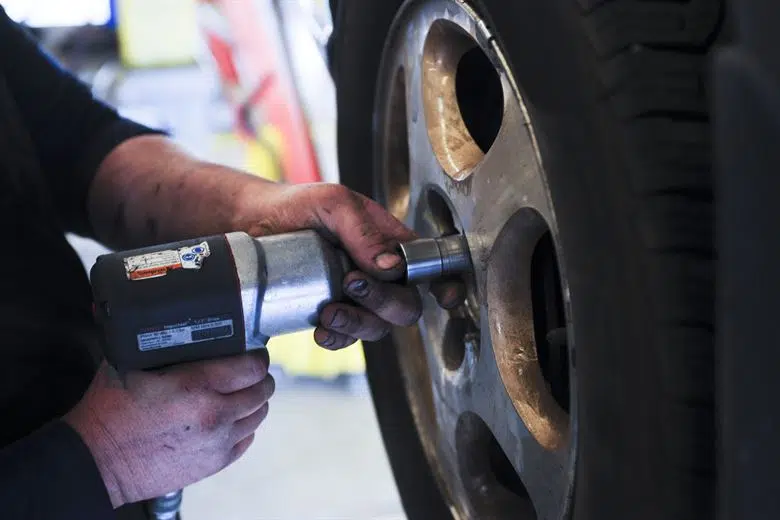 Thompson Nicola Regional District libraries have updated their database selections for Do-It-Yourself car enthusiasts.
Digital Services Librarian, Joey da Costa says they've recently started offering the car repair database, AutoMate, for patrons.
"Basically, it's got a database going back to 1974 of different vehicles from different manufacturers. So the year, the make, the model, you can search your own car, and it gives you materials to do repairs, maintenance, that kind of thing."
Costa adds, the database is free to use, and is one of many do it yourself collections they have updated.
And even if you're not a car repairs whiz, parts and labour quotes from AutoMate can be cross referenced against estimates from repair shops.