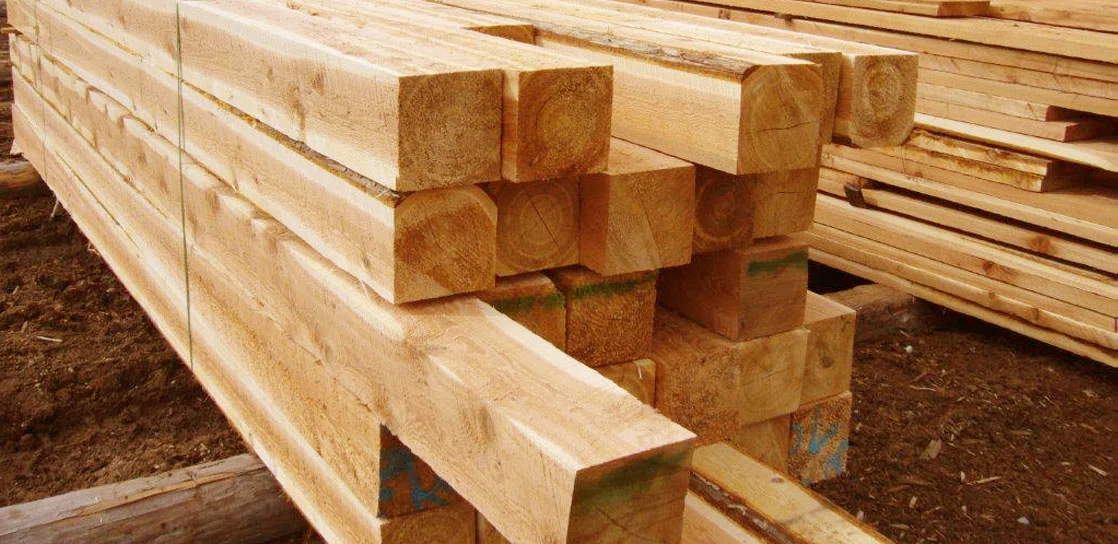 The Publisher of Madison's Lumber Reporter is calling it the ultimate irony, in the trade wars with the United States.
Keta Kosman says, Canada has now slapped tariffs on imports of United States lumber products in retaliation for duties on aluminium and steel exports.
Kosman says, Canada imported 283 billion dollars in U.S goods last year while the lumber imports totalled only 1.5 billion Canadian.
"I think don't they really have much of a response. Otherwise if they can't negotiate or if they can't reason with the US administration then retaliating like this is one of the only things they can do and remain on friendly terms. However for a business person what this means is a lot more costs a lot more fees being paid."
Kosman says, this just adds a lot of additional paperwork in the process.