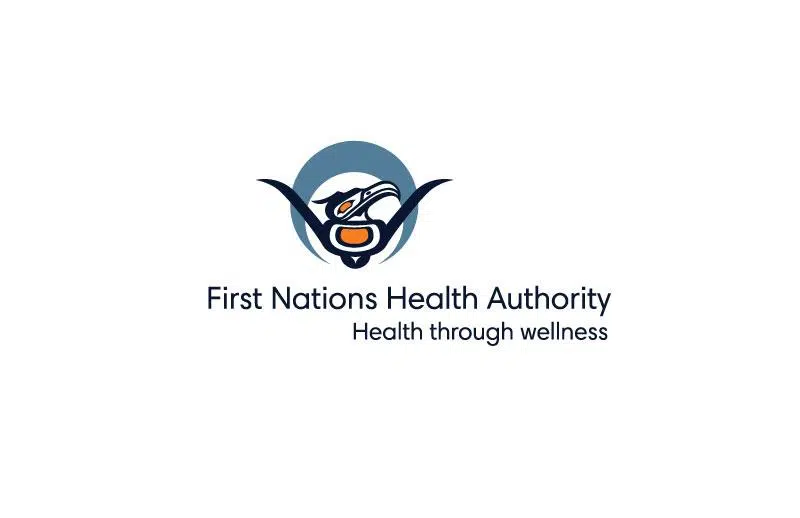 While a recent study in Saskatchewan found their First Nations populations had double the rates of epilepsy compared to non-Indigenous people, the numbers in British Columbia are significantly worse.
First Nations Health Authority's Chief Medical Health Officer, Dr. Evan Adams says they've found that B.C's rate of epilepsy in Indigenous people is actually higher than what was measured in Saskatechewan.
"They saw 122 epilepsy cases per 100,000 First Nations people, whereas we had 200, so higher than that."
He says, they aren't sure why rates are higher for Indigenous people, but they can make an educated guess.
"We know that epilepsy is often associated with traumatic brain injury, and we know that rates of injury and traumatic brain injury is higher for First Nations people. And epilepsy can be related to heart attack and stroke."
Dr. Adams says often, socio-economic status can have an impact.
"You know, we have a lower social and economic status compared to others in our own country, is a factor. And that experience of Indigenous people literally affects their bodies, so here's yet another presentation of that, that we have a higher rate of a disease."
Dr. Adams adding, the province's count was also more accurate, using the Status population, rather than Self-Identified numbers.