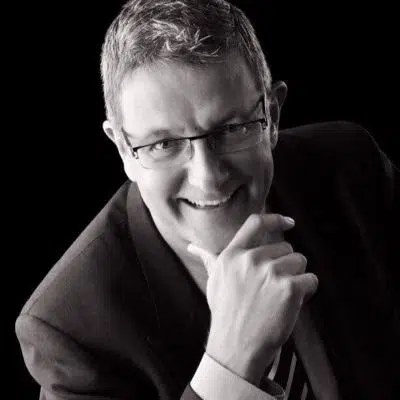 While the Williams Lake City Council has voted to use GPS ankle bracelets to help reduce crime, the Mayor of Kamloops is not a big fan.
Ken Christian feels criminal intelligence is a better way to control prolific offenders and he also wonders about the legality of the move by Williams Lake council.
"I would be concerned about the rights of a municipality to you know ask a person to submit to ankle bracelets and the monitoring of them. I think that's really a matter for the courts and probation and really not something municipalities should be getting into."
Williams Lake will lease GPS ankle bracelets for one year.
Maclean's magazine recently labelled the Stampede Capital the fourth most dangerous city in Canada.