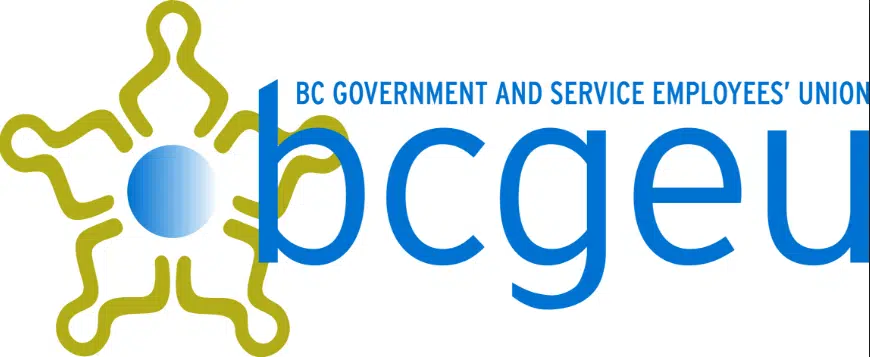 Its the latest development in the ongoing contract dispute between Gateway Casinos, in four interior locations including Kamloops, and the B.C Government Employees Union.
Speaking on today's Jim Harrison Show, GEU President Stephanie Smith says, its time for the Lottery Corporation to get involved.
Smith says, there are 600 workers involved in the dispute and the union is armed with a 93 per cent strike mandate.
"We are taking the next step where we are going to the B.C Lottery Corporation and we are asking them to exert the ability that they have under the Gaming Control Act to talk to casinos about treating workers in the casino fairly and with respect."
Casino workers are asking for fair wages, benefits and respect on the job.
The last contract covering the more than 200 workers in Kamloops expired at the end of September 2017.
The dispute is currently at an impasse.