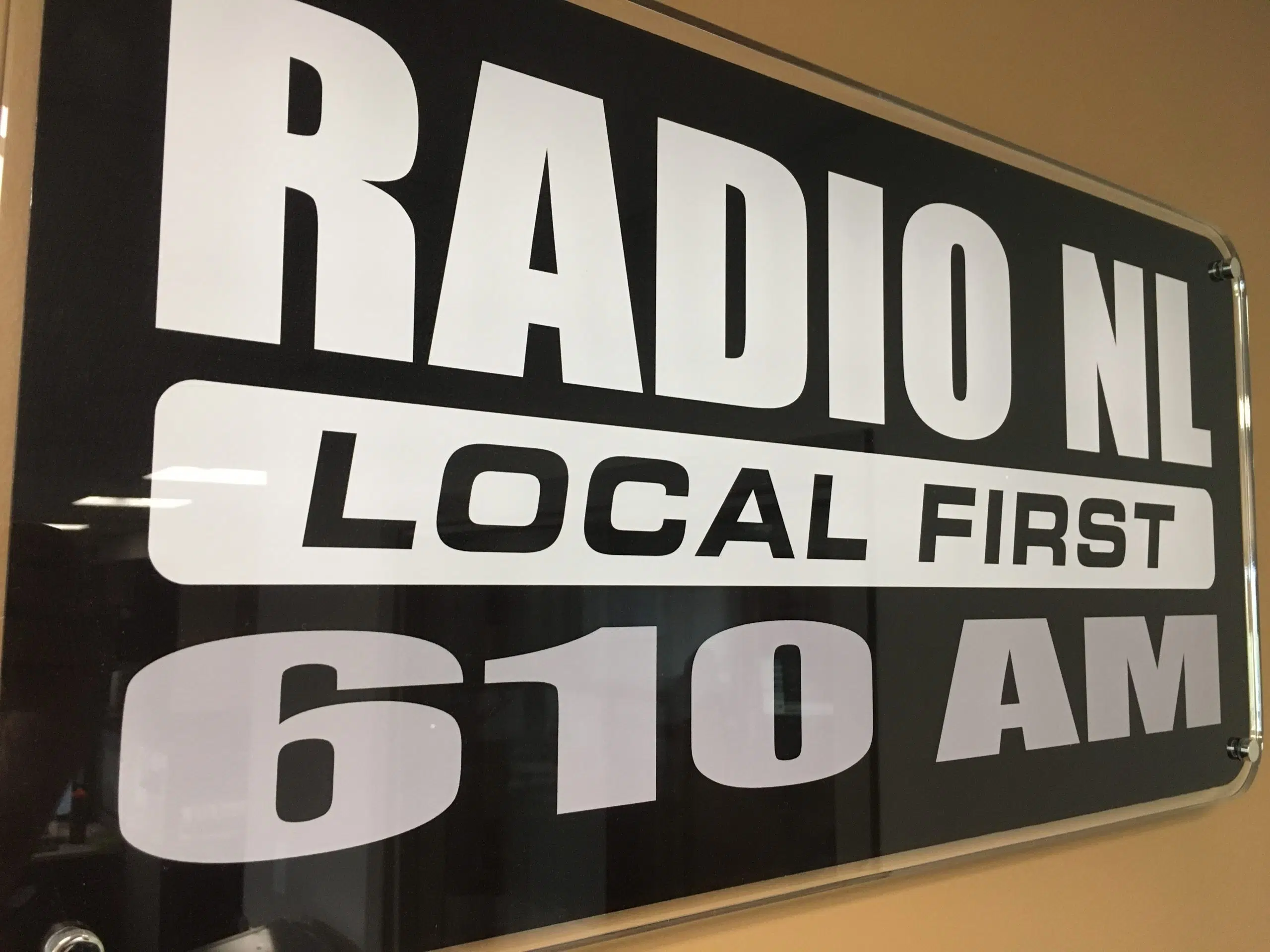 John Skelly passed away Saturday leaving behind two children, a son and a daughter.
Skelly envisioned the NL concept in the 60s getting both CHNL and CJNL in Merritt licenced and on the air in May of 1970.
Skelly also served as a Kamloops Councillor for a term in the 1980s.
NL was originally licenced for 1,000 watt signal but under Skelly's leadership the signal and the broadcast area were pushed region wide, as far as Princeton at one point.
He believed in a regionally focused radio station serving Kamloops and the surrounding area, a vision that continues to this day.
Skelly was in his 80s.
On behalf of everyone at Radio NL we send our deepest condolences to his family and thank him for everything he has done.