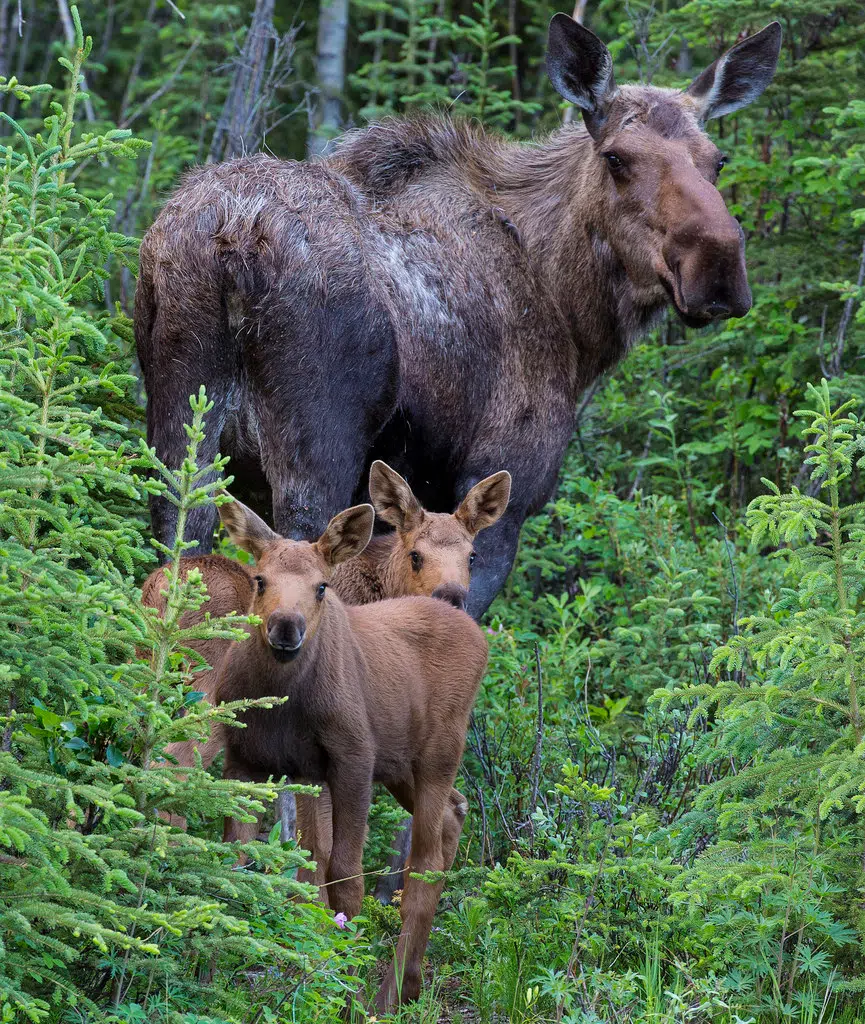 A big step forward in efforts by The Land Conservancy of B.C. in the Kamloops area.
The TLC has raised 61,000 out of its 100,000 dollar goal towards the purchase and protection of the Clearwater Wildlife Corridor.
Executive Director Cathy Armstrong says, they launched  their acquisition campaign in March to raise to buy 4 hectares in the Clearwater River Valley near the southern border of Wells Gray Park.
"TLC holds two properties in the area. we have one gifted to us from a family that lives there. we purchased a second property that is adjacent to that one and we are now fund raising for a third  property. the goal of the three purchases is to protect the wildlife corridors that run across private land."
Armstrong says, as the Clearwater River Valley becomes more developed this causes greater concern for the continued survival of the wildlife.