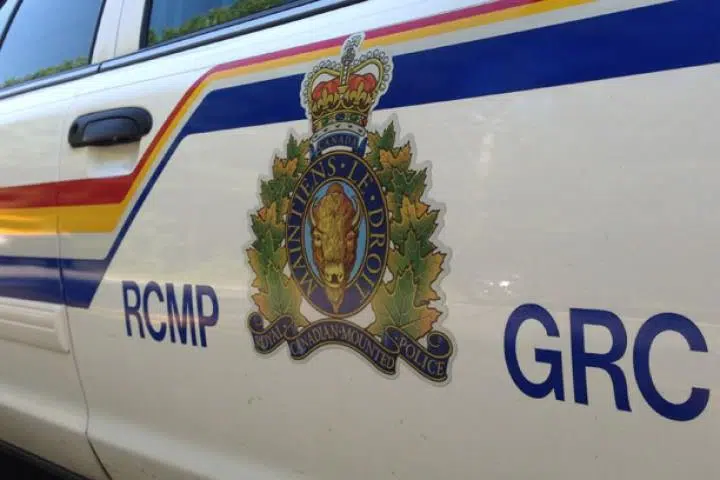 Kamloops RCMP have found the two vehicles involved in a shooting near McGill and Summit this afternoon.
Corporal Jodi Shelkie says two men were seen in a black pick up Escalade with Alberta plates, with their faces covered and one of them shot at someone in a small silver car just after one this afternoon.
Shelkie says the gunfire may have damaged at least one if not two of the windows in the small silver car.
She says both vehicles fled the scene and at this point no injuries have been reported.
RCMP have located both the suspect and victim vehicles from the shooting incident.
No suspects are in custody, and the investigation is ongoing.