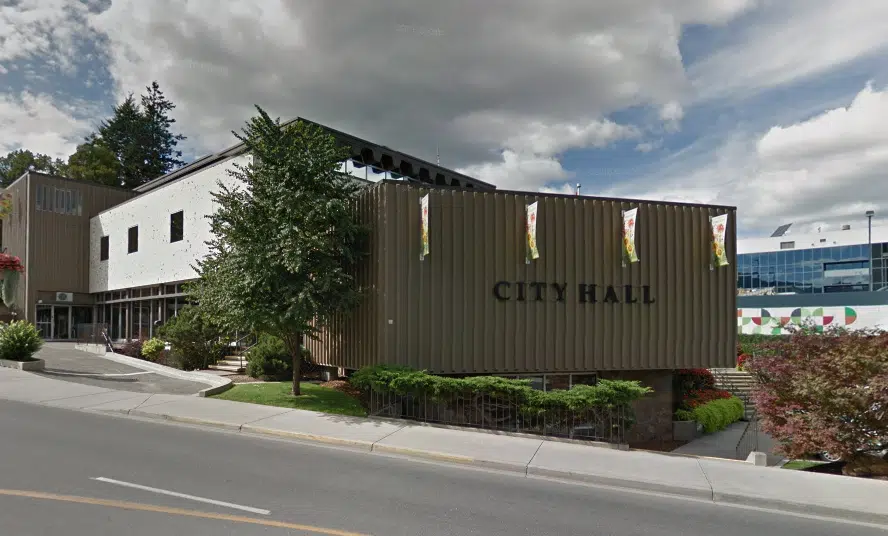 Kamloops will be making some major changes to its reserve and surplus policy.
During a council workshop today, Mayor Ken Christian says the city wants to avoid any significant hikes in property taxes in the event of an emergency.
"The purpose is to avoid the fact that if there were an emergency, or a disaster, or a shift in taxation, that we would have to tax the taxpayers very highly over a short period of time. This would allow us to avoid some of those potential problems."
The Director of Corporate Services Kathy Humphrey says, the multitude of reserve accounts will be merged into four separate funds.
Humphrey says its important to clearly define how much money there is and where it is.
"We have tens of millions of dollars in various reserves that will replace our equipment. We've got money building up to replace fire trucks, we've got money building up to replace buildings. And then we have about 14 million dollars in our general fund just for that rainy day. So that's plenty of money for a community our size."
Humphrey says the current levels are adequate to handle any emergency.