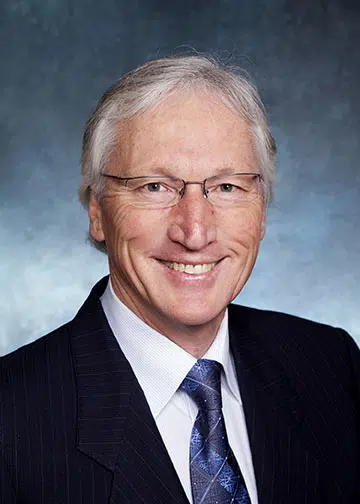 After spending the last five months thinking about his political future, veteran Kamloops Councillor Denis Walsh is not ready to retire.
Walsh says, the atmosphere has changed around the council table with the election of Mayor Ken Christian.
Walsh announcing he will seek another term during civic elections.
"There's better communication. There is an openness and more openness to engage. We definitely come from two sides of the different political spectrums speaking about the mayor and council. Everybody on council is more than willing to engage in conversation."
The election will take place October 20th.