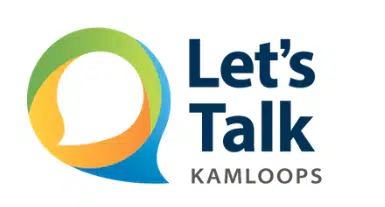 Kamloops has developed a new way to engage the public and encourage communication with city hall.
Communications Manager Wendy Heshka says its a website called https://letstalk.kamloops.ca/
Heshka says the site was launched today for a six month trial period and is called Share Your Voice, Shape Our City.
"The purpose of this website is to engage citizens where they can contribute their ideas and feedback on city matters. We want to empower residents to be more active in shaping our community and future."
People can provide input on everything from pools to potholes.