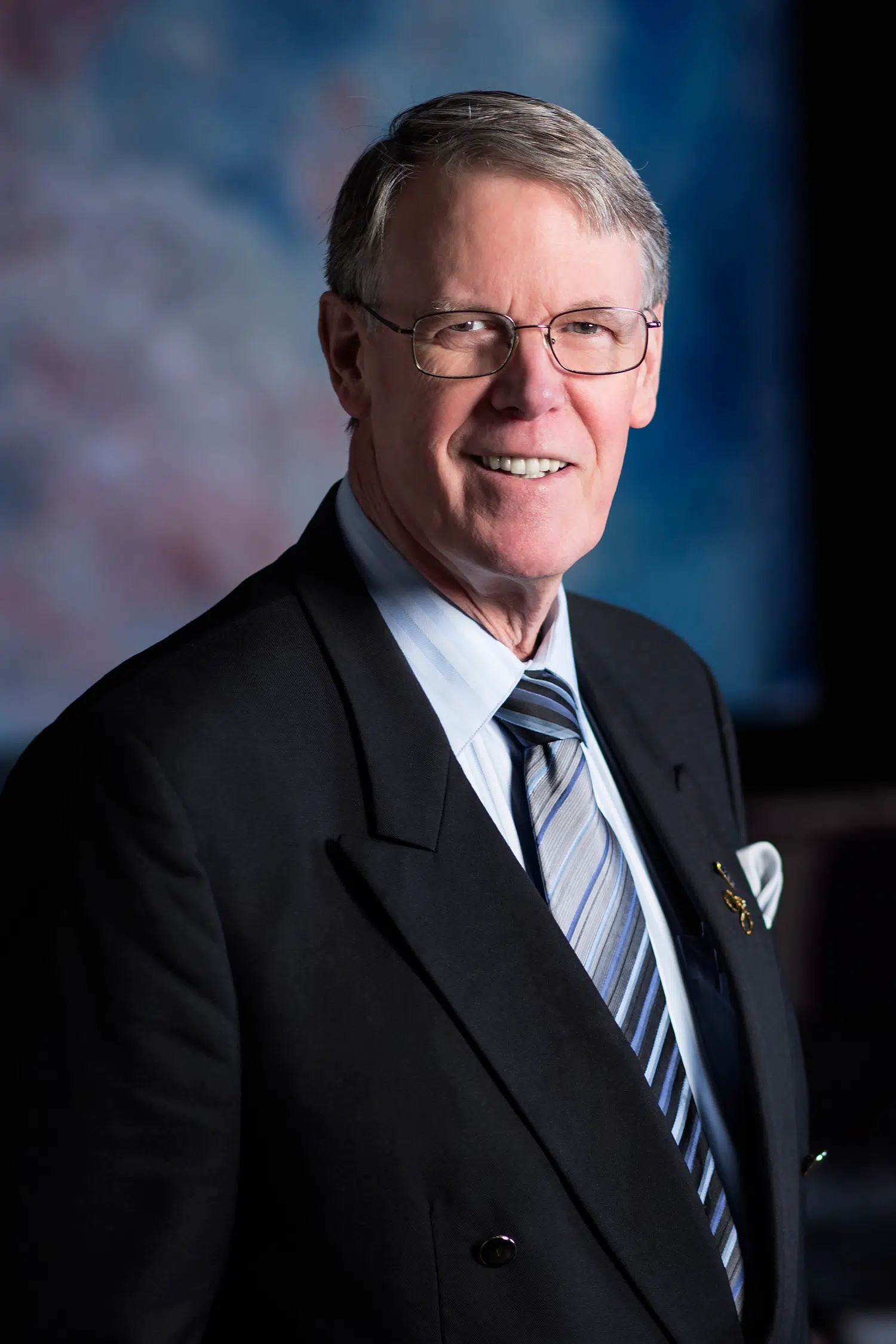 28 years and no end in sight.
A long serving interior politician is making it official he will be on the ballot in municipal elections this fall.
"Absolutely."
John Ranta says, he will be running to keep the mayors seat in Cache Creek this fall.
Will he have any competition?
"You just never know. It is completely unpredictable. I try to do the best job that can be done for the Village of Cache Creek and for the TNRD for that matter. I determined some time ago to throw my hat into the ring again."
Ranta says, if a mayoral candidate came along in Cache Creek he thought had the resume and the chops he might even withdraw his candidacy, but he notes that hasn't happened yet.
He says there is a value in his experience and the relationships he has built.